---
WE'RE GIVING AWAY A 2016 HAIKUS WITH HOTTIES CALENDAR TO ONE LUCKY WINNER!
---
This will make a fun Christmas gift and a perfect item to kick off the New Year!
Haikus with Hotties is like the Sports Illustrated Swimsuit Edition!  But of the Asian and male and poetic variety – and in calendar form.
In both instances, the curation of subjects is competitive and fierce.  These Asian hotties not only had to look good and be kickass at their jobs – but they had to have the ability to tell a glorious tale in 3 unrhymed lines of 5 : 7 : 5 syllables.  Now that's a feat!  The readers voted on their favorites.
---
January's hottie is Buzzfeed's ubiquitous and uber-spectacular EUGENE LEE YANG.  Check out Haikus with Hotties' collaboration with Buzzfeed Video.  One Eugene Lee Yang turns into a 5 boy K-pop band.  I am crushing on all of them.
---
---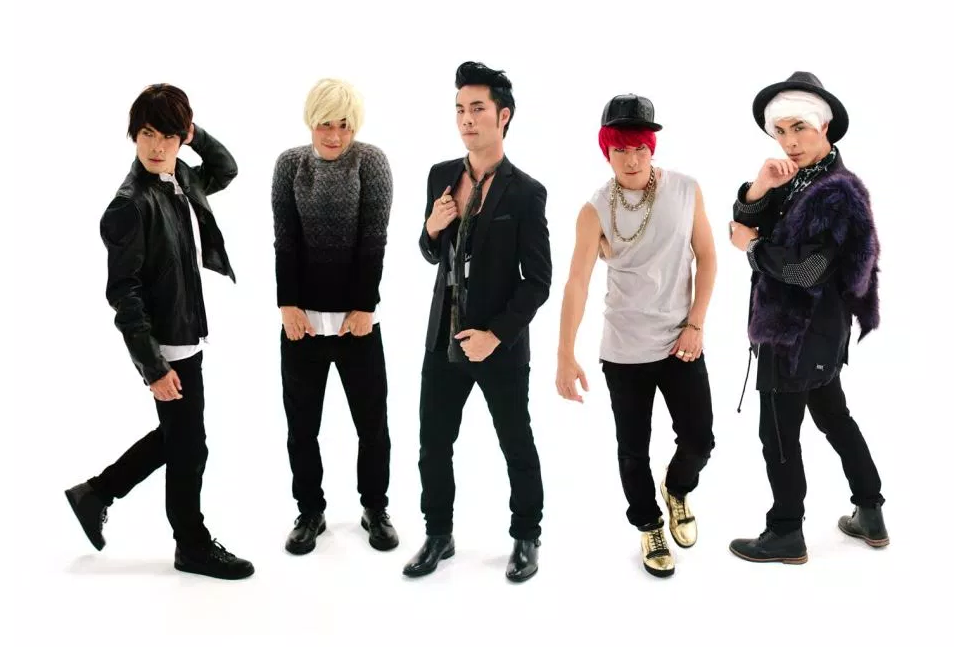 ---
The Haikus with Hotties calendar is a  limited edition; so buy yours HERE NOW!  (All proceeds benefit KoreAm Audrey Foundation, an independent, 501(c)3 nonprofit media organization that supports Asian American journalism.)  Or see below on how to win one from me!
---
HERE'S THE LIST OF ALL THE HAIKU HOTTIES WHO WILL BE GRACING THE PAGES OF THE CALENDAR!
Randall Park
Daniel Henney
Eugene Lee Yang
Godfrey Gao
Freddie Wong
Dante Basco
Yen Chen
Chris Dinh
Yoshi and Peter Sudarso
Shannon Kook
Hari Kondabolu
Viet Pham
Saksham Ghai


---
HOW TO ENTER!
 Subscribe to my blog.
Write in the comments section the name of your favorite hottie chosen from the above list.
Also, include the name of your favorite Asian male hottie you would like to see in next year's calendar.
Winner is picked at random and will be announced on December 18th!  Be sure to include your email address so I can contact you!
Good luck and Happy Holidays!


---
+  photos courtesy of Haikus with Hotties