GET GLOWING SKIN NATURALLY
We've all tried everything to learn how to get glowing skin naturally — achieved so successfully by JLO, Michelle Obama and Jessica Alba. We've tried exfoliants, serums, night creams, day creams — and some have even gone so far as to slather snail slime on their epidermis.  But sometimes what our skin needs is some good treatment from the inside out.  Here are my ways to get glowing skin naturally.  These methods are more holistic measures — naturally healing the entire body, which eventuates in naturally glowing skin on your face and body. 
HOW TO GET GLOWING SKIN NATURALLY
---
[adsenseyu1]
---
WATER WITH LEMON 
---
Ingredients:  ridiculously simple.  water and lemon.
Directions:  drink it first thing in the morning on an empty stomach and throughout the day.
The benefits are endless and it's so simple to do.  Drinking warm water with lemon rids your system of toxins, facilitates digestion, cleans your blood — all which lead to radiant skin (as well as thick healthy hair).  Ayurvedically speaking, a toxic overload in your system will stress your nervous system which in turn affects your endocrine and immune systems.  So in addition to the physical benefits, you also achieve a calmer mind. Aaah.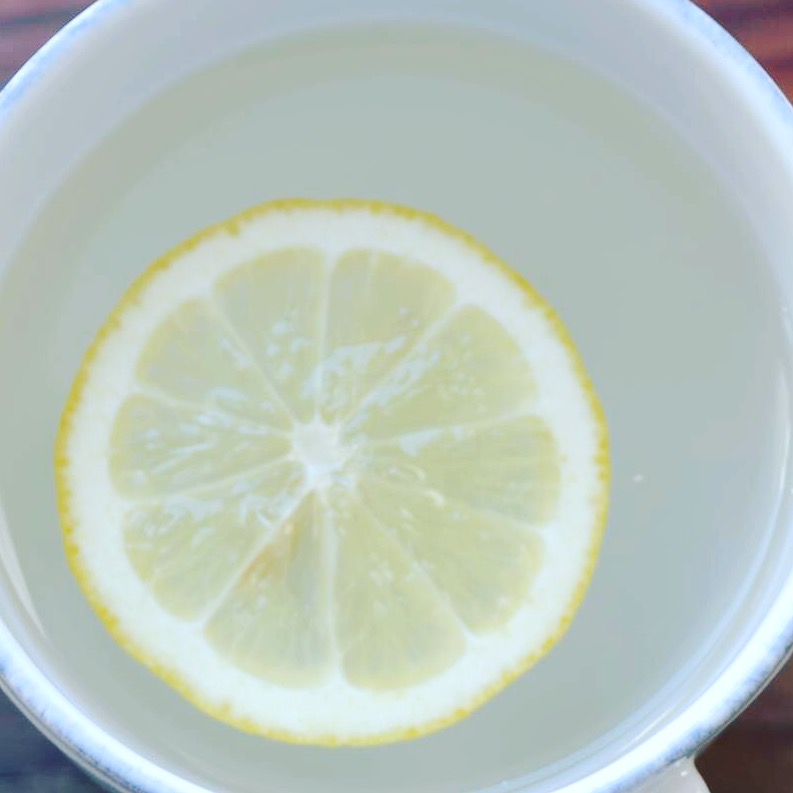 ---
DRY BRUSHING
---
If you're not dry brushing by now, start today!
I do this every morning before I step into the shower.
Your skin is the largest organ of your body – so it's also one of your body's most crucial elimination organs.  Dry brushing increases the circulation of the entire body, stimulates your lymphatic system, exfoliates (and therefore unclogs your skin pores) —  and helps the body rid itself of toxins.  Because it sheds off the old skin cells and brings on the new ones, you're left with softer and dewier skin!  And it's so simple to do.
You can buy one online or at Whole Foods/ Erewhon.  Just take the brush and brush toward the heart, using long strokes.  Start at your feet and then move your way up your body.  Be sure to get the bottom of your feet and the palms of your hands as well as the back of your knees and under your arms for added lymphatic benefits.  Then hop in the shower.
---
[adsenseyu5]
---
There are a variety of brands out there these days.  This is the one I use.
And it reduces the appearance of cellulite if you care about that sort of thing. 🙂
---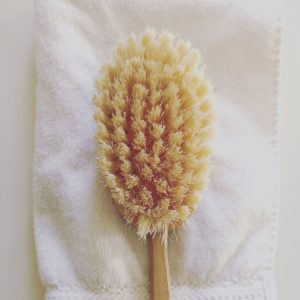 ---
---
I used to go to infrared sauna salons and pay per visit (or buy a package).  But lucky me got one gifted to me as a combined Mother's Day / Birthday gift (Thanks, Mommy!) — and I've been using it every single morning.
Infrared saunas are not just your average saunas.  They heat the body and the deepest organs and tissues of the body by penetrating below the surface.  So unlike normal saunas at your everyday gym, it doesn't overheat and dry out the skin.
Plus, they strengthen your immune system, boost your endorphins, burn calories (!), reduce lactic acid and most importantly eliminate toxins –  so it's no wonder holistic practitioners are prescribing it for their patients, whether they're suffering from cancer, obesity, Lupus, Lyme (or a slew of other autoimmune issues).
The most immediately noticeable part is that each sauna treatment stimulates blood circulation in the skin, which boosts collagen production and gives your skin a nice and healthy glow.
---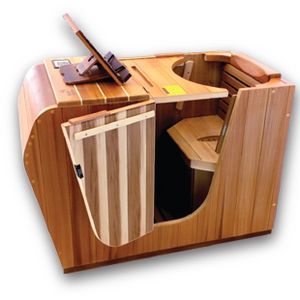 ---
COCONUT OIL FOR OIL PULLING
---
This is an Ayurvedic practice that is claimed to cure a variety of illnesses from digestive issues, heart trouble, skin issues and bad breath.
The claim is that it has a detoxifying effect and pulls toxins and parasites and fungi from our mouth. And with acne and skin issues being tied to gut issues, it's no wonder this can clear up the blemishes!
---
[adsenseyu2]
---
HOW TO:
Do it first thing in the morning on an empty stomach.
Spoon a tablespoon of organic, cold-pressed coconut oil (sesame works well too) into your mouth, and swish it around for 20 minutes before spitting it out.
Never swallow the oil!  Then brush your teeth!


---
COCONUT OIL AS A FACE CLEANSER OR MOISTURIZER
---
Because it's anti fungal, antibacterial and moisturizing, this is great to clean the face or use as a moisturizer.  Just rub it in circular motions and then wash off the residue.  G' bye pimples and yellow hydration!
---
COCONUT OIL TO HIGHLIGHT CHEEKS
---
Just dab a small amount over your makeup / foundation on top of your cheekbones to make it glow.  Radiant skin, naturally.
---

---
VITAMIN C
---
Vitamin C is absolutely crucial for skin (and hair and nail!) health.  It's vital for collagen synthesis which is why those who died from scurvy had their bodies fall apart, joints fail, cartilage and tendons deteriorate, teeth fall out, etc.  Vitamin C slows down the rate of free radicals and keeps wrinkles, fine lines and dryness in line.
---
I am always sure to ingest tons of Vitamin C in the form of fruits and vegetables.  Green smoothies, mangoes, broccoli, citrus fruits, etc.  Yum!  Plus, with summer around the corner – juicy fruits are abundant and you have no excuse!
---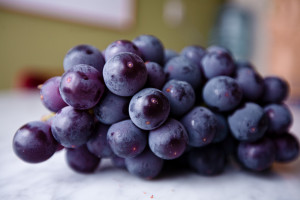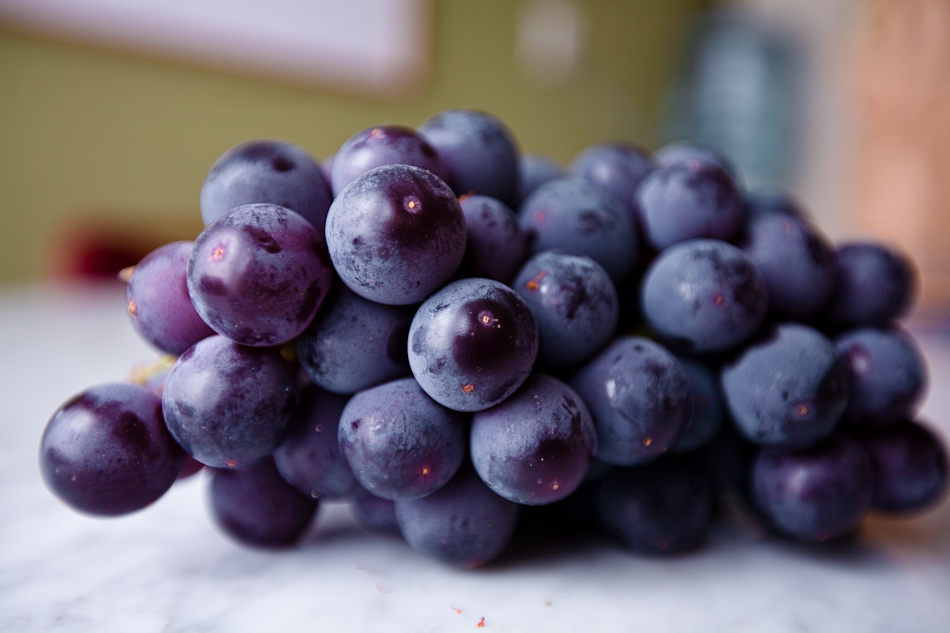 ---
For an added benefit, you can use Sally B's Antioxidant Skin Boost which is powdered Vitamin C.  Just mix it right into your serum, moisturizer or cleanser before applying it to your skin.
---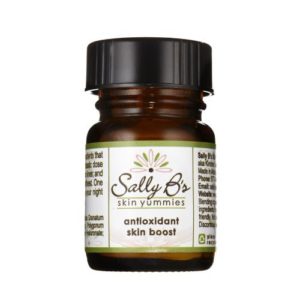 ---
COLLAGEN
---
As we've already discussed, collagen is CRUCIAL!
Make your own collagen-full bone broth like this one by Dr. Axe or add this collagen supplement which I've talked about before.  You can add it to your shakes, bulletproof coffee, soups — or even to your homemade bone broth for an added collagen kick!
---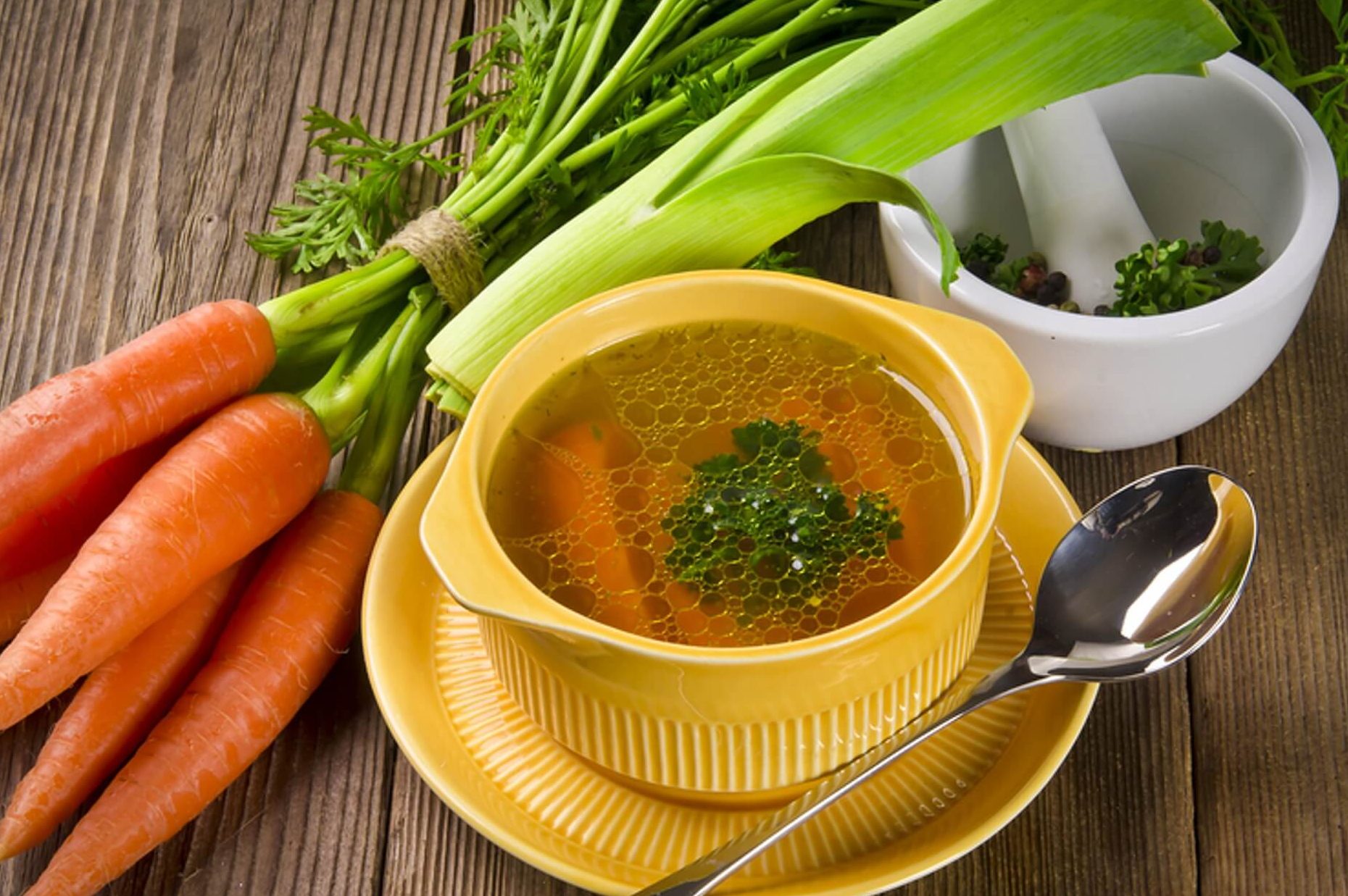 ---
---
---
This one isn't so much beauty from the inside out but it's part of my routine so I couldn't leave it out.  I've spoken about it before and I still love and use it daily!
---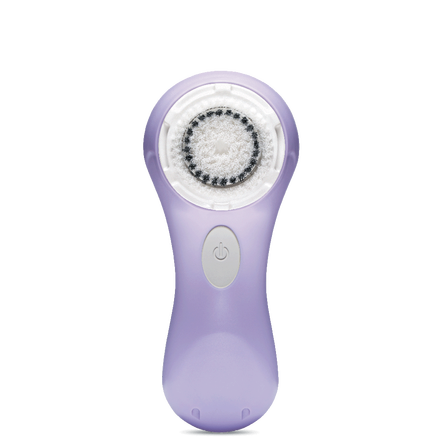 ---
SLEEP
---
Now THIS is the best medicine!  My friends make fun of me because I'm a total Grandma and go to sleep so early.  But it's so important that I have at least 7 hours of sleep.
First of all, it's free!
Second of all, lack of sleep leads to elevated stress and cortisol levels which wreak havoc on your body and mind.
But a good night's sleep can reverse that.  It can heal the body, lower body inflammation including inflammatory skin conditions like psoriasis and eczema, allow for the synthesis of collagen and hyaluronic acid, which gives the skin the glow and dewiness.   How's that for efficency?!
---
---
Then as you skip out for the day, don't reverse all your efforts.  Slather on the sunscreen and bring on the hat.  Keep the tone and appearance of your skin nice and smooth for life!
---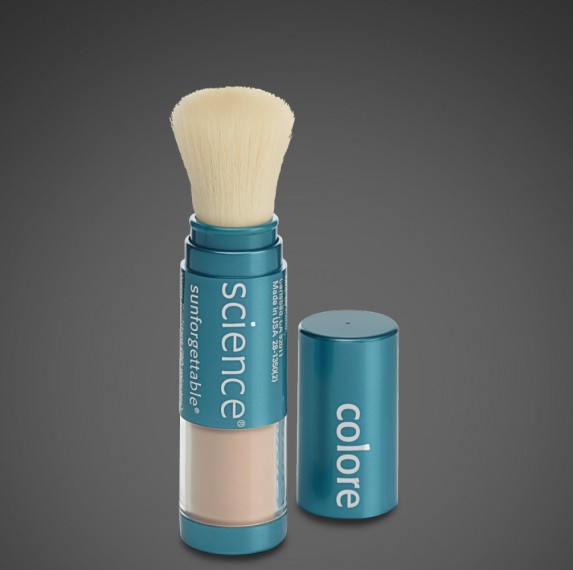 ---
+++ These are my tips and tricks on how to get glowing skin naturally from the inside out!  Hope you enjoyed!
---
Source: Healthstylehub.com
---
+++ STAY TUNED FOR UPCOMING INTERVIEWS ON SKATEBOARDING HALL OF FAME INDUCTEE AND GIRL IS NOT A 4 LETTER WORD FOUNDER, CINDY WHITEHEAD AS WELL AS LA BASED CELEBRITY NUTRITIONIST, KIM SHAPIRA, M.S., R.D.
+++ featured photo courtesy of Smitty Imaging Ltd.
---
[adsenseyu2] [adsenseyu5]