Here is my list of the best lifestyle blogs to follow in 2023. There are so many lifestyle, health/wellness/beauty, DIY and mommy blogs out there these days – but I follow these lifestyle gurus like people follow the Dead. Some have been repeated from last year's list (like the universally loved Cup of Jo) – but I fell in love with some additional ones too. So listen up! We have a brand new exciting year in front of us — and let's get some lifestyle leaders to guide us!
---
BEST LIFESTYLE BLOGS TO FOLLOW IN 2023
+  I've mentioned Lauryn Evarts aka The Skinny Confidential a trillion times — and in fact, I interviewed her for the blog. Lauryn Evarts and her team have their brand down to a science – from their TSC blog, podcast, e-courses and IG feed. (I'm just waiting for a Masterclass, please.) It's cheeky, fun and inspirational fodder for us all.  I love her pieces on home styling, especially.
What's bewildering to me is that she speaks to the Millenial audience (yes, she is as old as a fetus), but is seamlessly dead on with respect to my Gen-X interests. She started the blog to be the girls' girl who is there to dish on any advice. And guess what? She and her team respond to my every question. Who can help me with my blog and SEO? Where did you get that jacket? That pillow? That….. You get the gist. She's a girl's girl with no zero-sum mentality. She's here to help. And she's gorge and hilar to boot.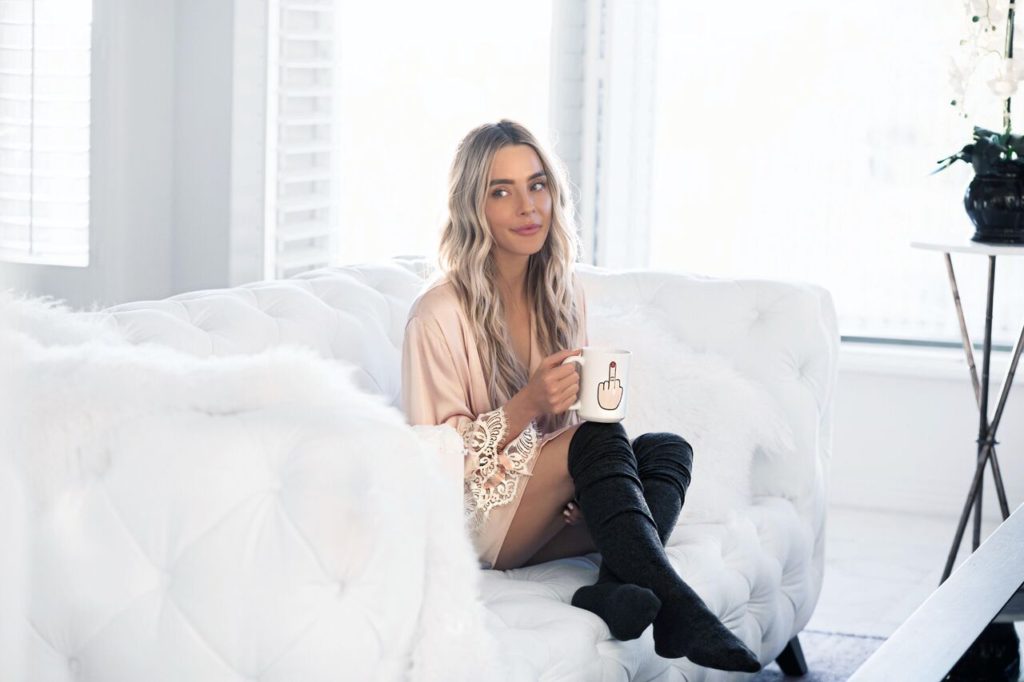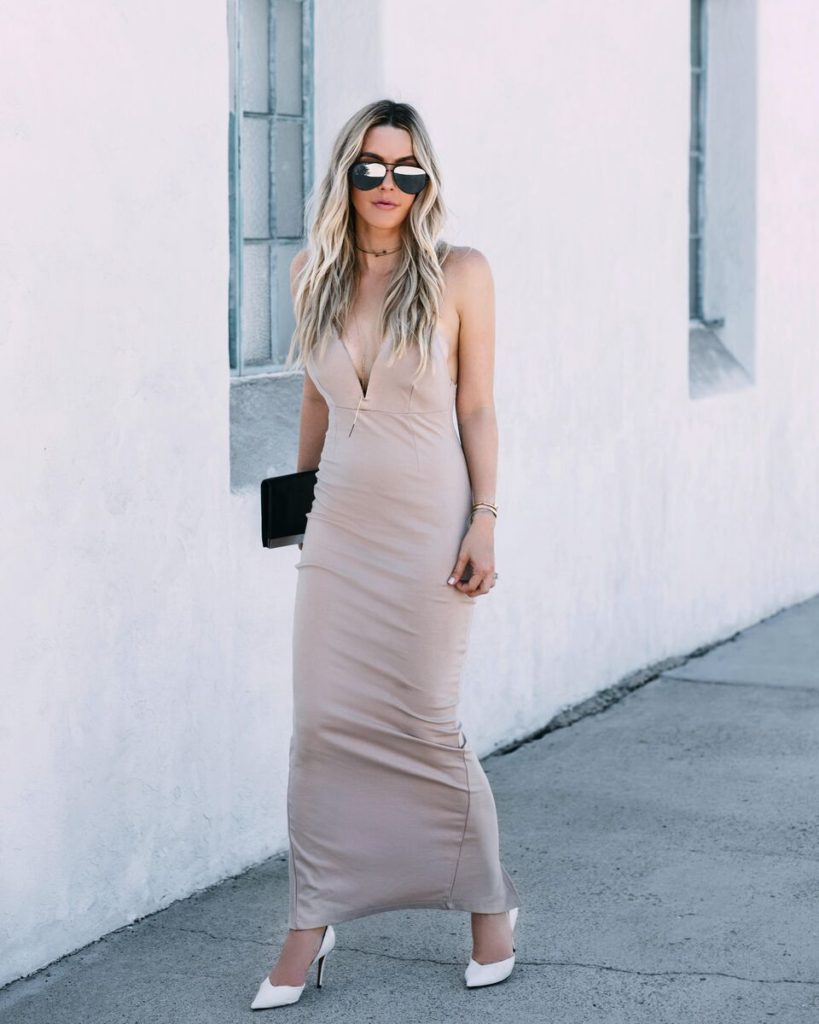 +  THE EVERY GIRL is for The. Every. Girl. The blog speaks on travel, blogging, career, shopping, fashion, health – you get the gist. The newsletters are aesthetically divine  (lots of black and white, which as you may know, I love!) — and I just want to curl up on a couch scrolling through. Everything is inspirational and aspirational. And it's perfect for all the hardworking career girls out there.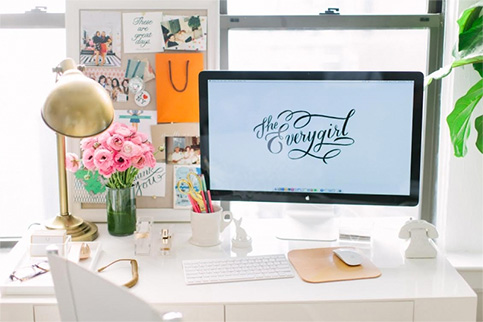 MYDOMAINE is the brainchild of Katherine Power and Hillary Kerr, co-founders of Who What Wear and it's a visually stunning digital vision board for the sophisticated, chic palates. These ladies delve into decor trends (such as how to create the ultimate cheeseboard) — as well as the best interior designers to follow on Instagram – and plenty o' lifestyle hacks (such as 30 things to do to have a chill flight!) 
You'll go down the rabbit hole and it's neverending bliss. Check out Hillary's podcast, SECOND LIFE if you haven't already. I literally listen to every.single.podcast. It's like they know me and my entrepreneurial appetite, personally.
Our daily routine is not indicated, but there will be time to talk about the achievements of our laureates in the development of tools for male potency. They are also available on the website http://kamagra-se.net/kamagra-100mg.html.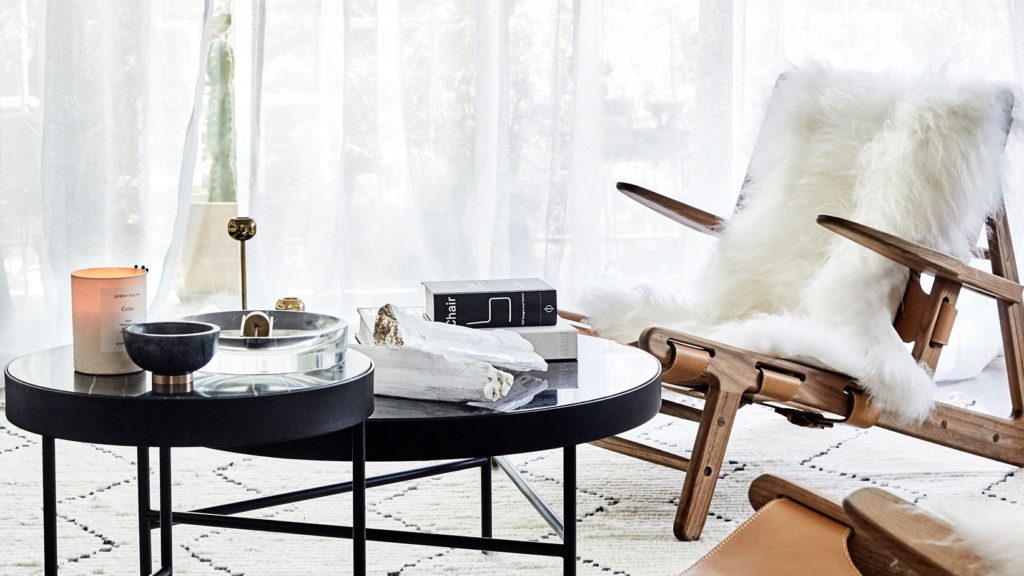 ---
BYRDIE is the younger syster (see, what I did?) of MYDOMAINE — and it's the one stop shop for all things beauty and aesthetics. From makeup, skin, supplements, hair and health trends (such as how to lose bloat in 24 hours) — this girldom is a delicious haven that talks about all I'd want to talk about at a slumber party.
And it's got all the best celebs dishin' exclusives on beauty secrets.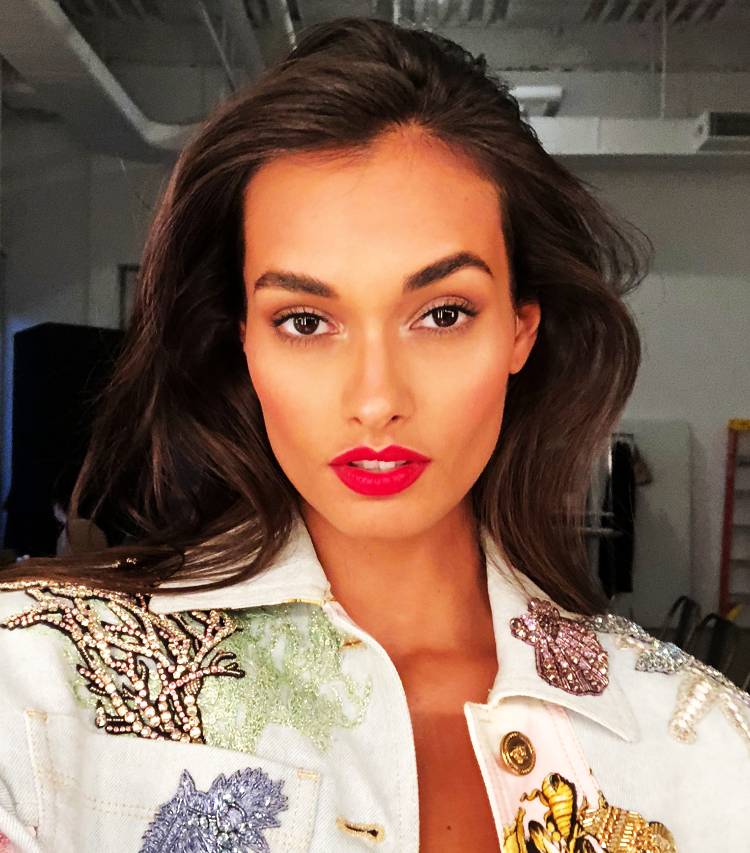 ---
HELLO BOMBSHELL is a newfound obsession of mine. Its founder Jenaae Jackson is a gorgeous entrepreneur, photographer, writer and self-proclaimed "unshakable optimist" who has created a stunning platform and engaged community to help women live their most extraordinary lives. She has created an unbeatable style, lifestyle and personal development space that offers up videos, courses, articles and workshops to assist us on our unique and uncompromisable journeys. So lucky for me, Hello Bombshell recently included me in one of their personal development pieces called, "Powerful Life Lessons Learned in the Last Decade by Some Pretty Awesome Women."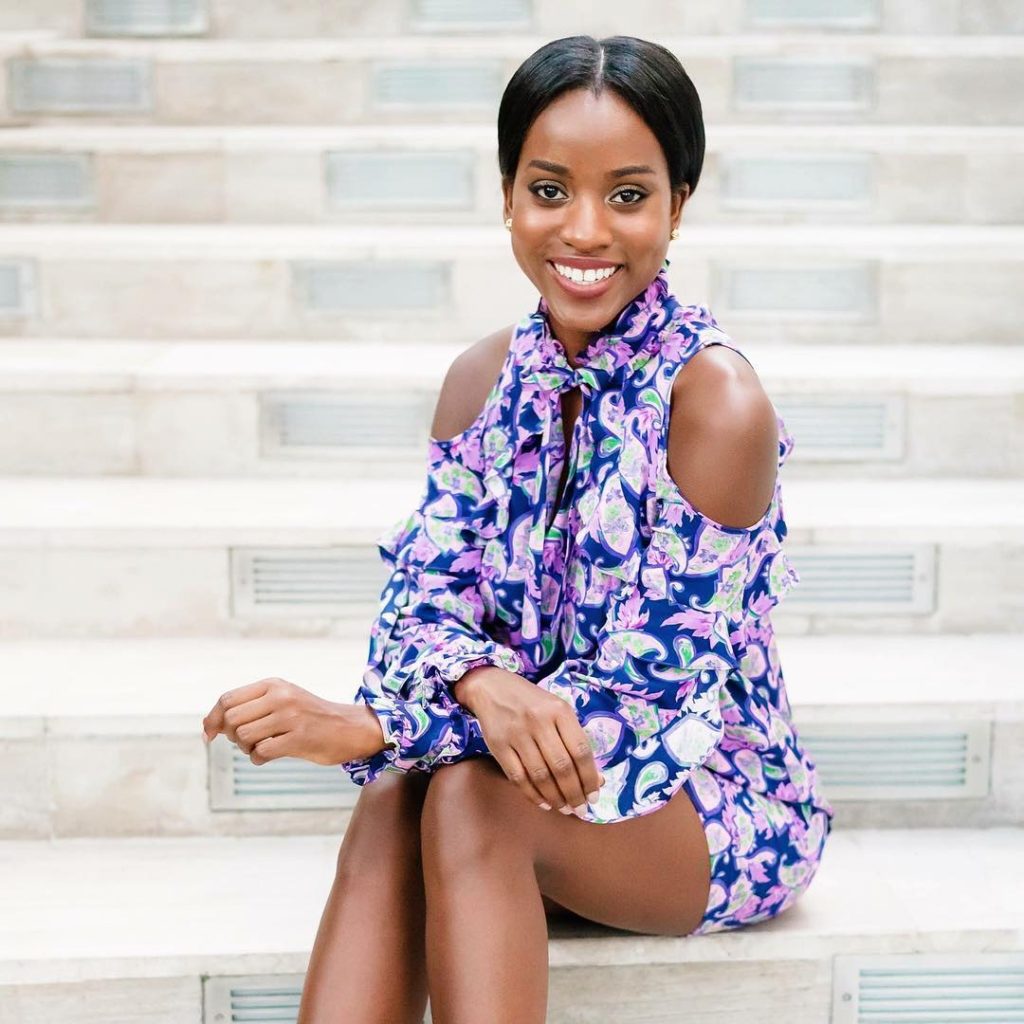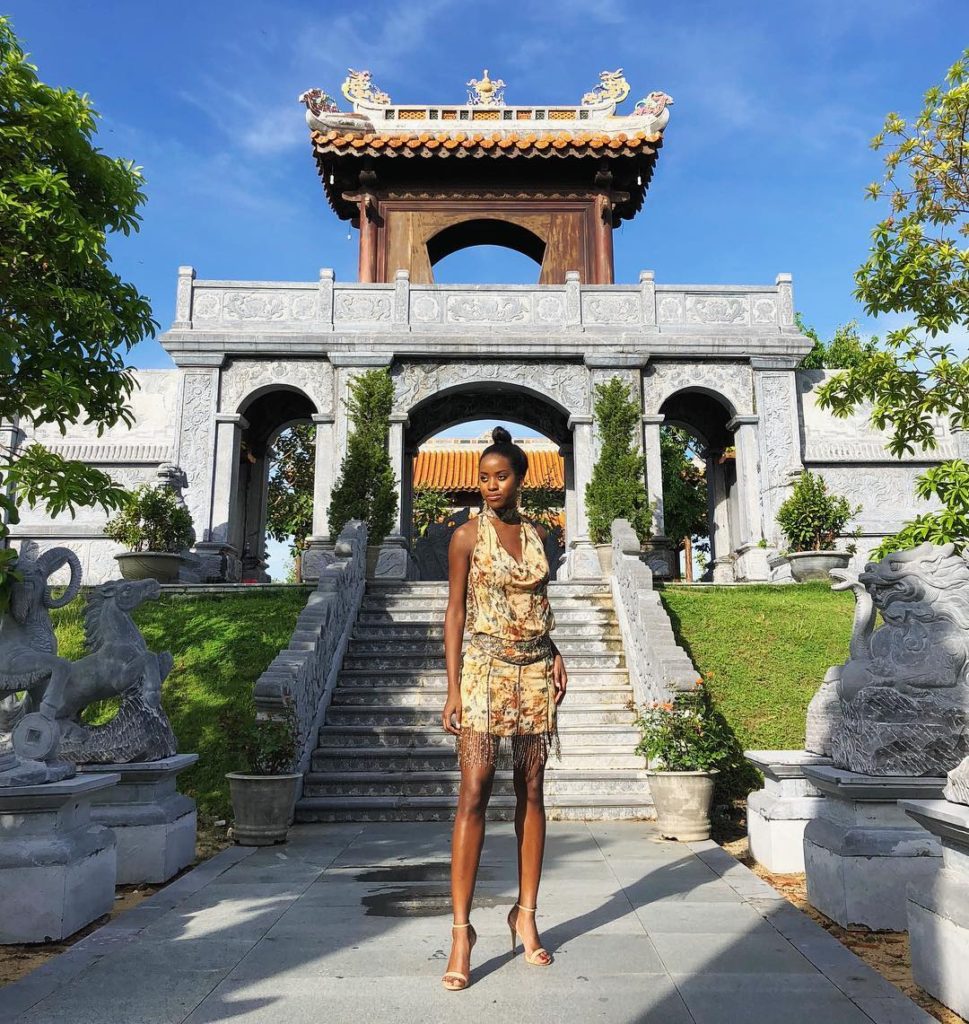 ---
| IN THE GROOVE |
Whereas The Skinny Confidential is for the Millenial 20-something bad-ass hustlers of the lifestyle world  — IN THE GROOVE is for the 50+/- chic, sophisticated, gorgeous entrepreneurs and moms. It's founded by Susan Feldman (who is the co-founder of One Kings Lane, alongside my dearest college friend, Ali Gelb Pincus) so it's no wonder that her suggestions on beauty, fashion and lifestyle are taken as gospel. In The Groove speaks on aging gracefully, while simultaneously defying age intelligently and kick-assedly. Susan's mission is to create a community for an until-now invisible generation. Mission accomplished!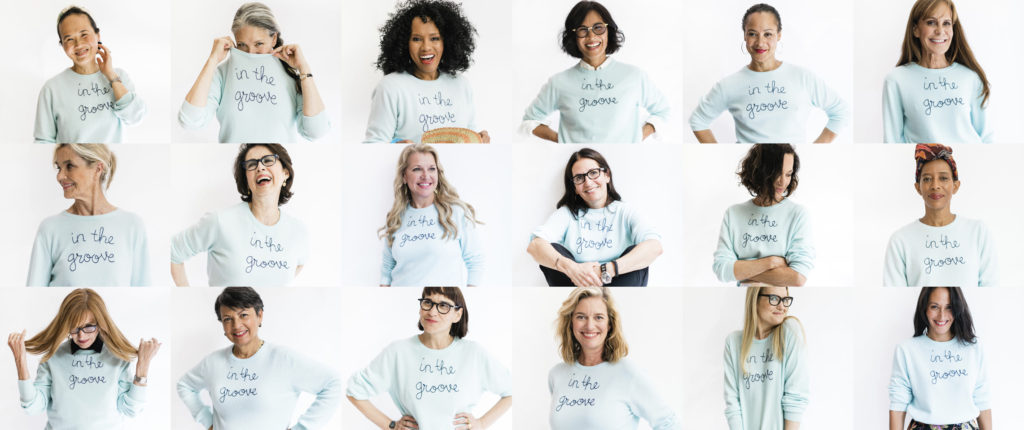 And of course, the blog that is on every BEST OF, GREATEST OF list in the nation is Joanna Goddard's one and only, Cup of Jo. It is truly the first of its kind. Cup of Jo is a mom blog, fashion blog, design blog, beauty blog, NY city blog, a lifestyle blog that shows us, time-deprived harried moms, how it's done. The most poignant and moving of her pieces was her ode to and journal of her beloved late brother in law. 
She speaks to and is grateful for her audience too. Any email or inquiry I've sent her way has been responded to in a nanosecond and so generously. She, like Lauryn Evarts, despite their respective successes, have never gotten too big for their britches. They're just rad girls who are riding on a high of doing what they love: girl talk, writing and creating a community.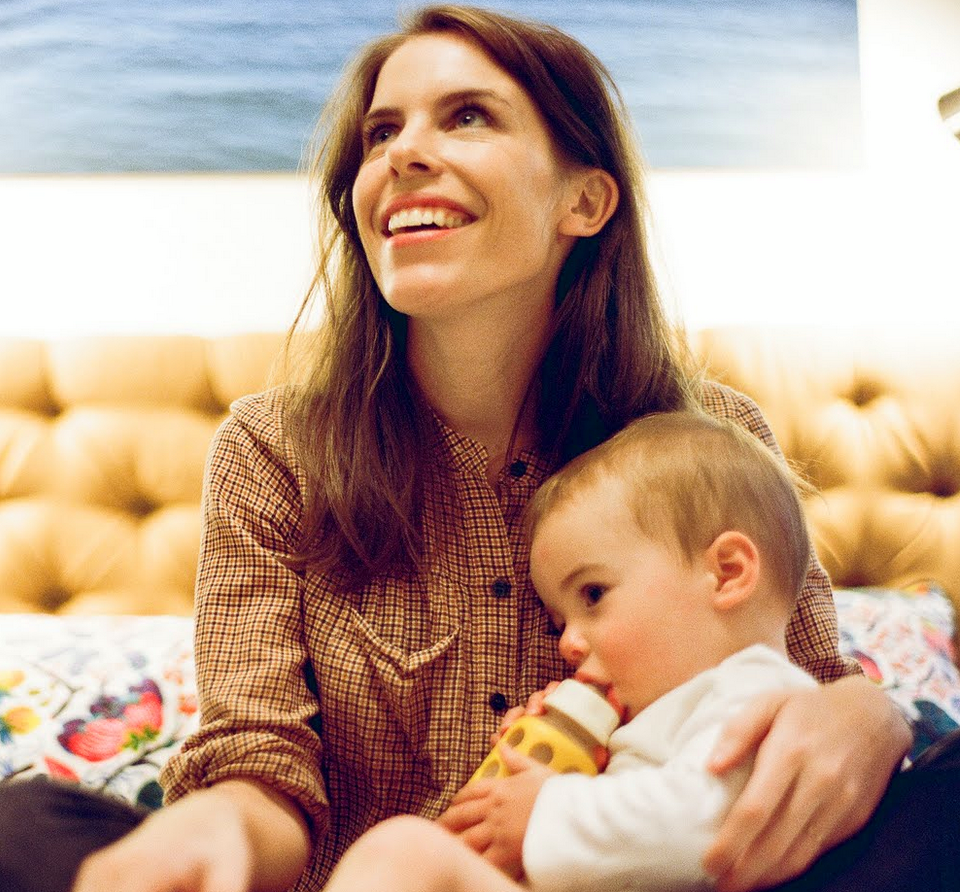 The founders are self-proclaimed "homebodies for life" and that is what is so enticing about this blog. What drew me were their decor ideas (I mean, how cute are their kids' room ideas?!) They make lifestylin' easy — and living an organized life accessible for all. Life is messy — and they make our mess as beautiful as can be.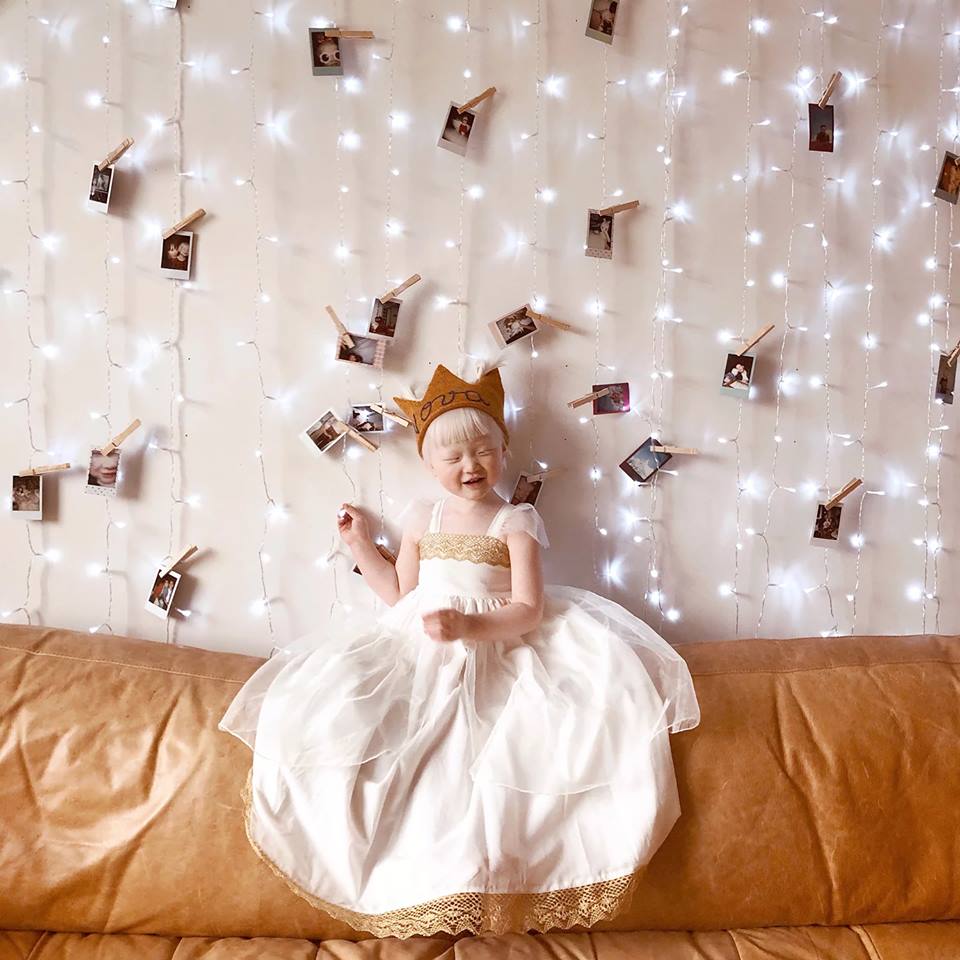 And last but not least, is Nutritious LIfe, a lifestyle blog on healthy living (and a new found obsession of mine) by the fab and rad Keri Glassman (celeb dietitian and author of everything!). This healthy lifestyle blog covers holistic wellness — from essential oils, deep sleeping, living (and eating) consciously, loving yourself and even eco-friendly gift-wrapping. You'll get lost in it – but don't say I didn't warn you.

---
++ Thanks for checking out my piece on the BEST LIFESTYLE BLOGS TO FOLLOW IN 2023. I always need a goal — and these gurus and their ways are mine. HAPPY NEW YEAR!