So that was no joke and total hell.  Meaning, it was so, so good and I'll be back!
Last Friday, I was invited to attend the launch of BASECAMP FITNESS.  It's a new fitness franchise concept with  studios already open in Santa Monica and San Francisco — and now they just opened one in West Hollywood –  the fittest of all the cities with the prettiest of all the pretties.  The location is ideal.  It's WeHo central and adjacent to Pressed Juicery and Fresh Corn Grill.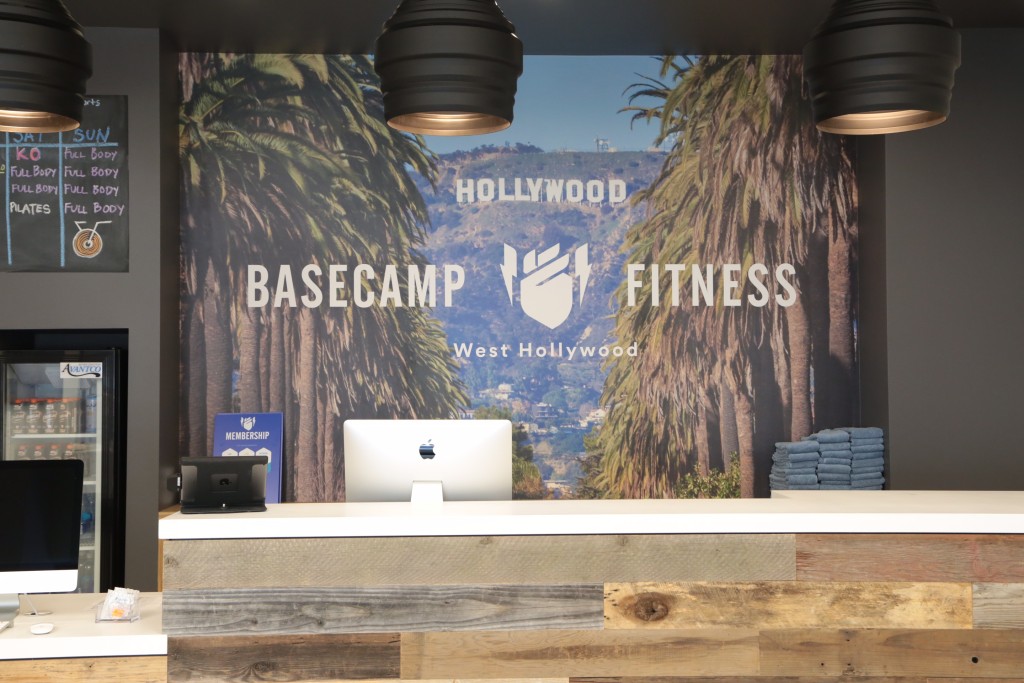 BASECAMP FITNESS – WEHO | 35 MINUTES — AND YOU'RE OUT!
---
BASECAMP is a concept founded by NICK SWINMURN –  ZAPPOS founder and Dethrone Royalty owner.  It's a heart pulsating, muscle refining 35 minute HIIT workout which alternates a 1 minute bike sprint (on a super comfy Assault fan bike) followed by 1 minute of resistance training – such as via TRX, kettle bells, barbells – or throwing down those intensely heavy medicine balls down into the ground.  With the flip flopping between concentrated cardio and fierce strength training (over a mere 35 minutes), you earn the greatest and most efficient calorie scorching workout of the century.
---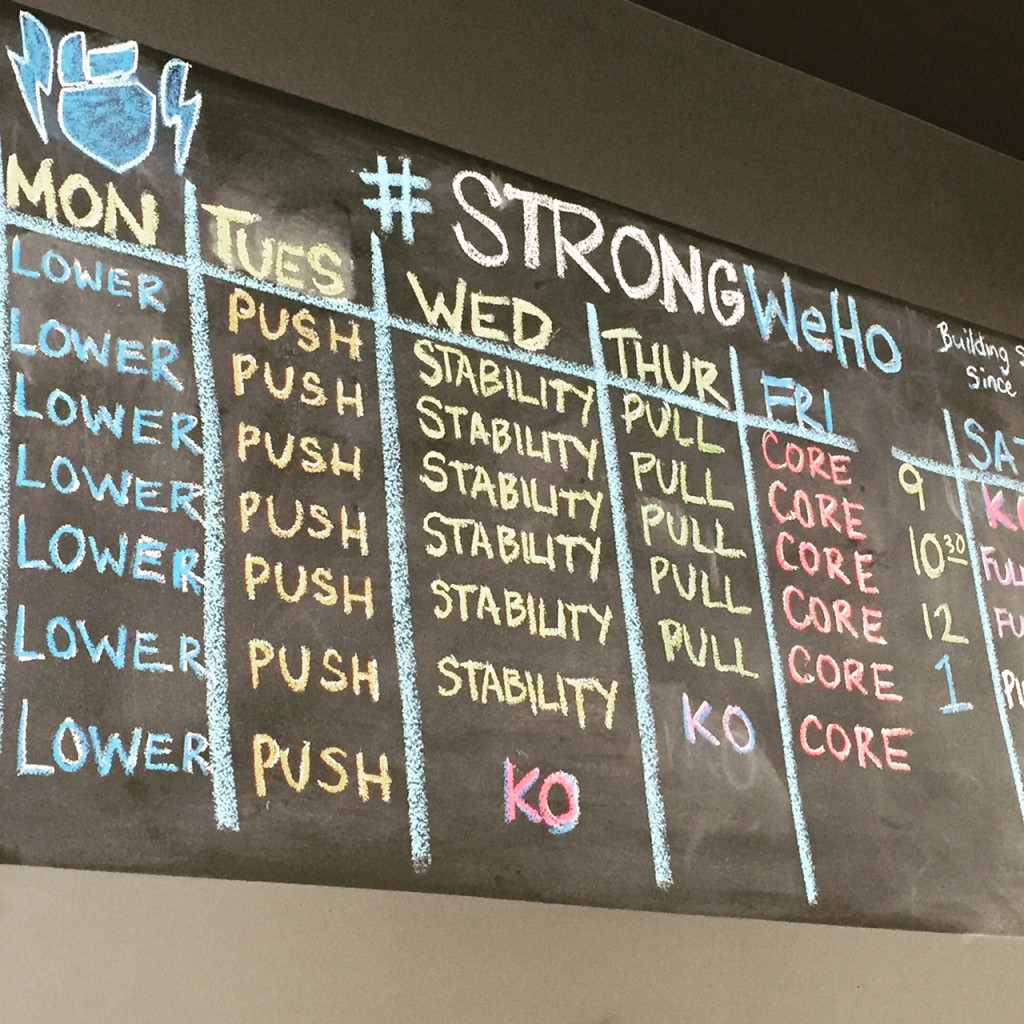 ---
And these 1 minute intervals are KEY.  It makes everything doable and motivating; you give it your all because you can see the light at the end of the tunnel!
---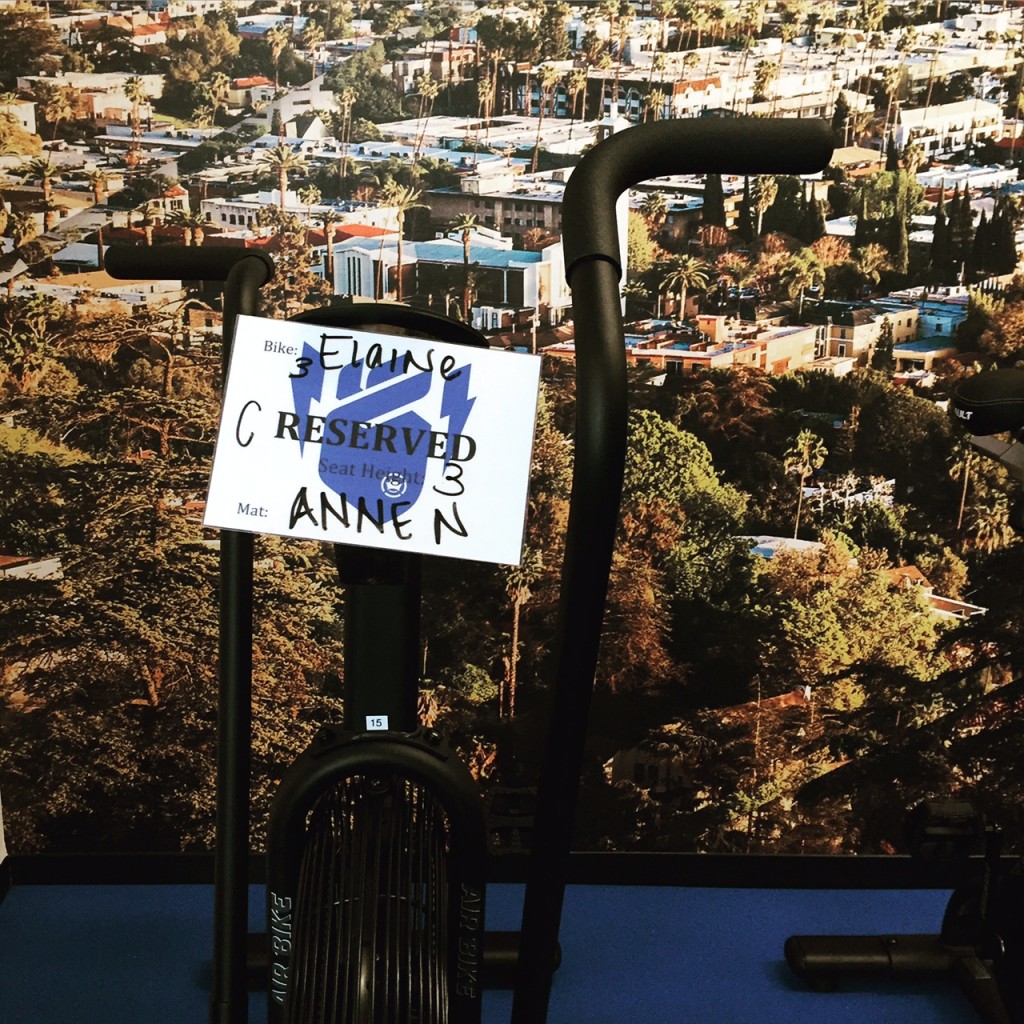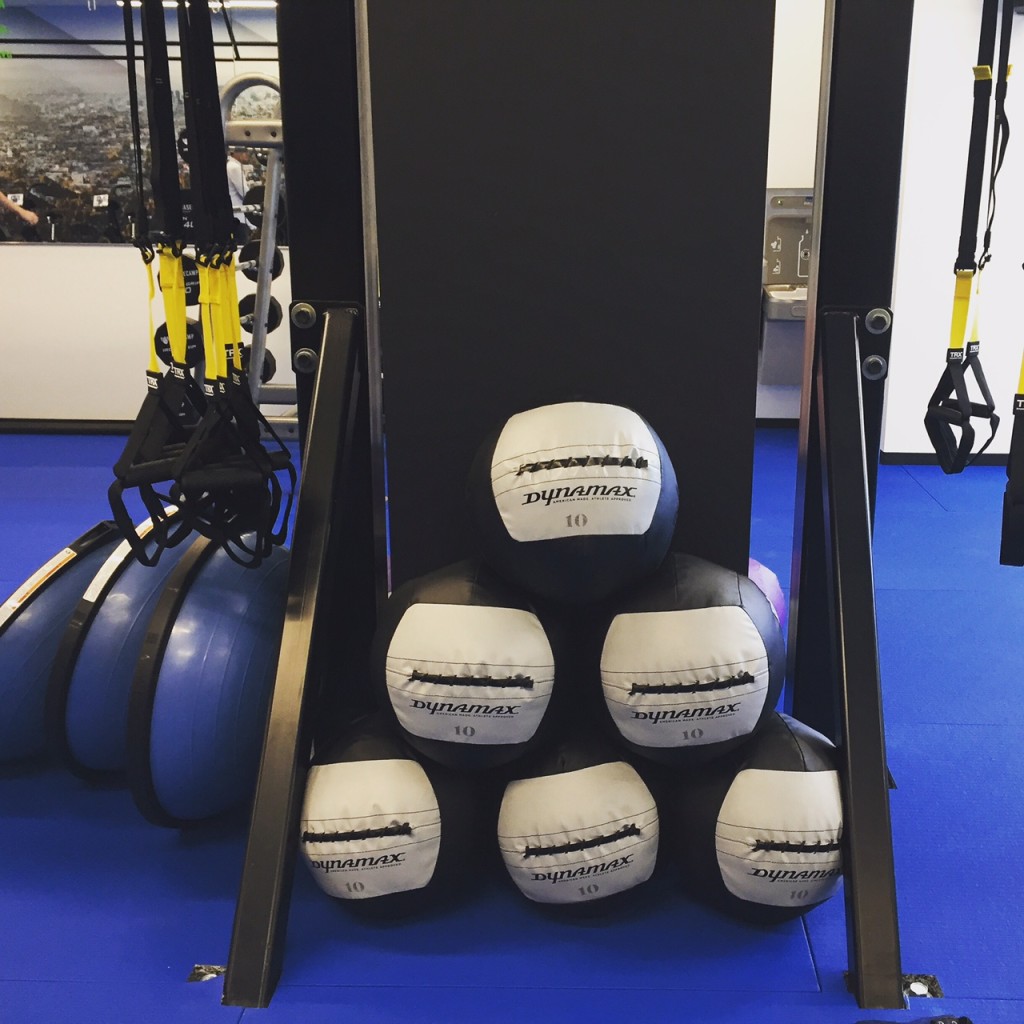 ---
The workout is high octane and fun (which I love) with loud music (which I need) — and the instructors are….in a good way…CULT LIKE and invigorating.  Just my cup of tea.
There could not have been a friendlier and dedicated group of trainers and employees.  They live and breathe health and fitness — so they do everything to make sure you're comfortable, situated and feeling welcomed in a world that is their home.
---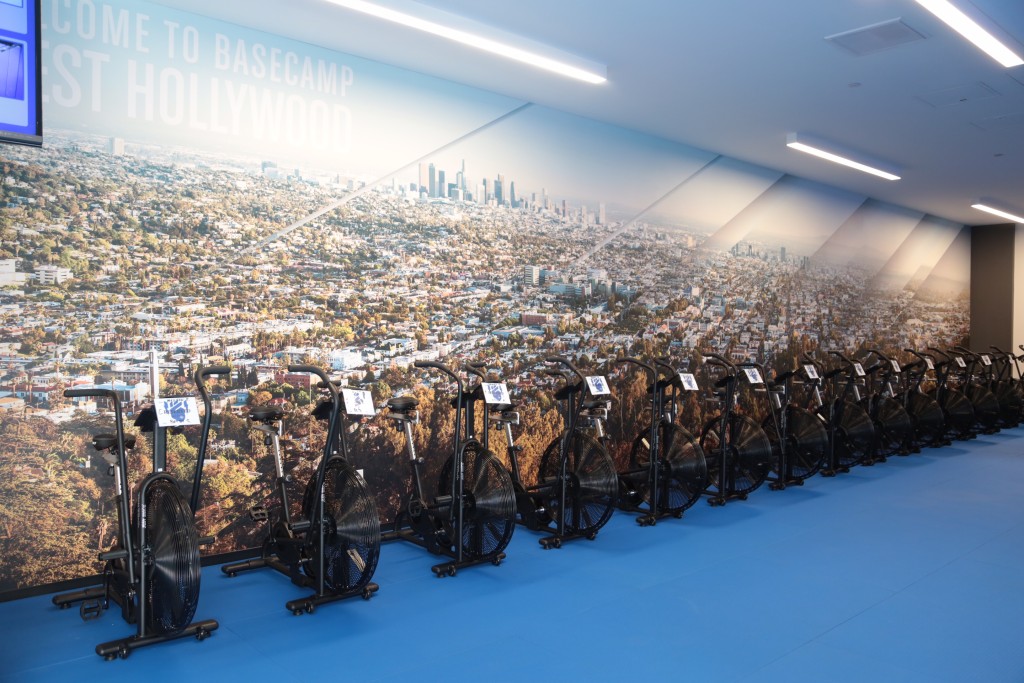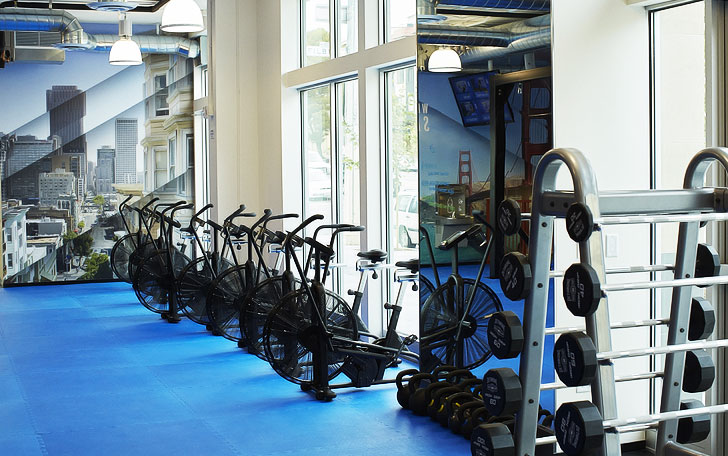 ---
Regardless of the pain, everyone seemed to be smiling or laughing or rolling their eyes in fun commiseration.  (And it's super fun people watching to boot!)
GO TRY IT OUT!  And GRAB YOUR GREENS 3 ON YOUR WAY IN!  
---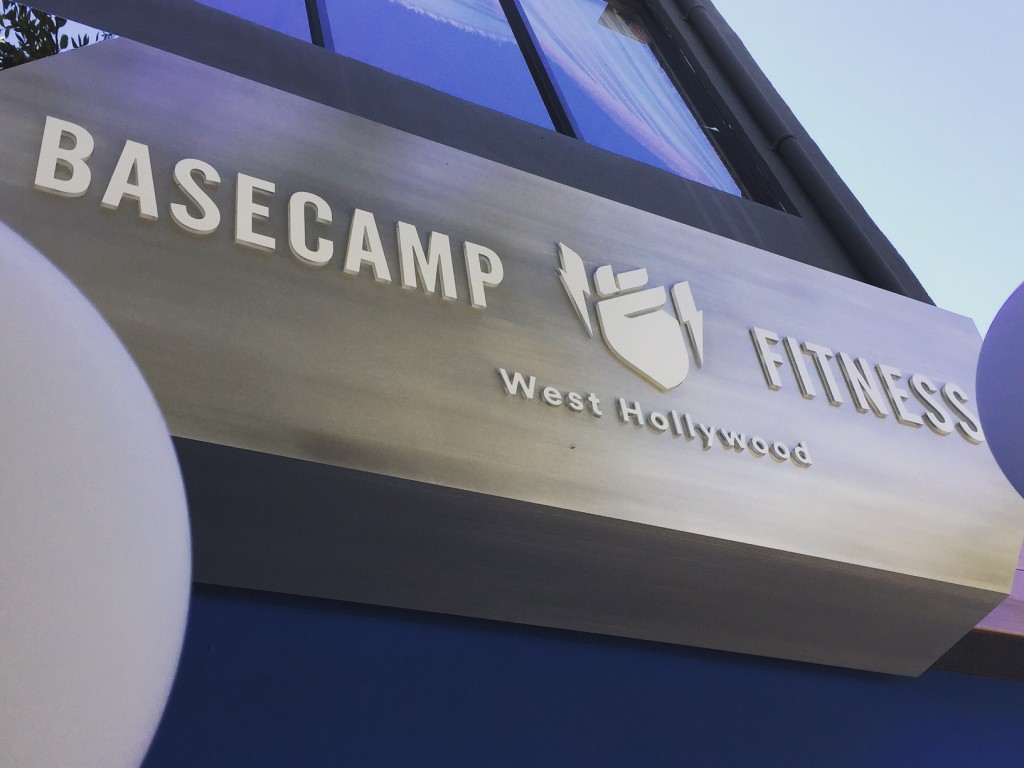 ---
BASECAMP FITNESS West Hollywood | 8714 Santa Monica Blvd.  West Hollywood, CA