When I was tasked with this writing assignment, I may or may not have too eagerly jumped at the chance as I'm burned out by reading the news. I vacillate daily on whether to curl into a stress ball hoping the midterms will see a blue wave — or get out there and actually canvas the neighborhood.
Either way, both of these exercises would be well served if done behind a big pair of fashionable sunnies. I think they may, in fact, be the most important weapon in a gal's arsenal. Especially a busy mama's.
---
[adsenseyu4]
---
No time to shower, let alone put on any makeup? Grab your trusted pair of sunnies and out the door with you. Still in your athleisure wear but haven't seen the inside of a gym (or the underside of a hairbrush) for a week? Grab your trusted pair of sunnies and out the door with you. You actually wore "real" clothes but then they seemingly served as a stand-in for your child's napkin (or worse, hankie)? Grab your trusted pair of sunnies and out the door with you. See a theme here folks?
The pair I'm currently crushing on was purchased in a fashionable little enclave of the Souks in Marrakech on our sojourn there this past Christmas. Which, aside from experiencing a new culture and seeing all this beautiful world has to offer, is one of my favorite parts of traveling; finding the gems we get to take back with us. I couldn't quite help myself and I bought three pairs. (whoops).
I was hoping to link you directly to the shop's website but it seems that it's more of a gallery than an actual shopping site.
The closest thing I can find stateside to the (3 amazing pairs of) sunnies I picked up at Max and Jan's can be found at Barneys:
SL 1 Sunglasses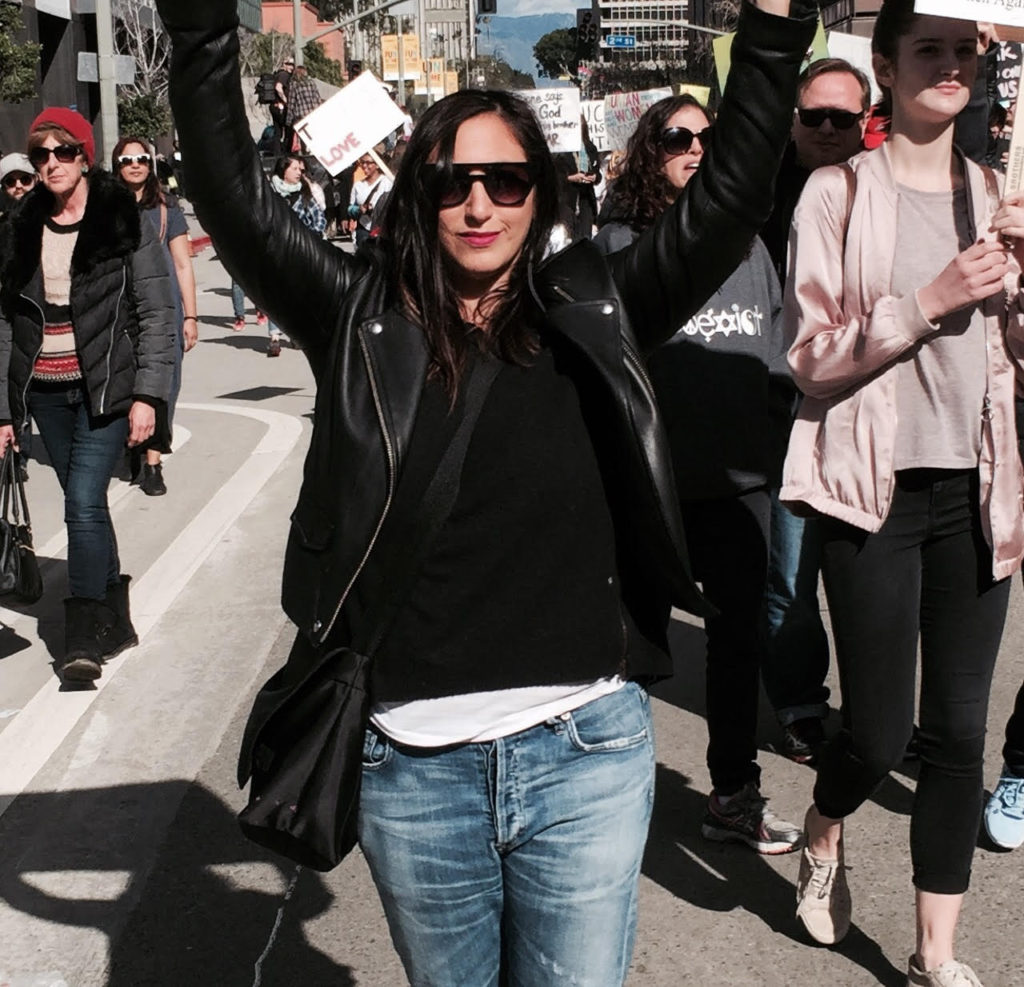 ---
Leonard (leopard print with silver mirror)
(I actually  USED to own these in all black with a green mirror. Pic below. I think they may now reside at the bottom of the Pacific Ocean as we lost them shortly after this photo was taken)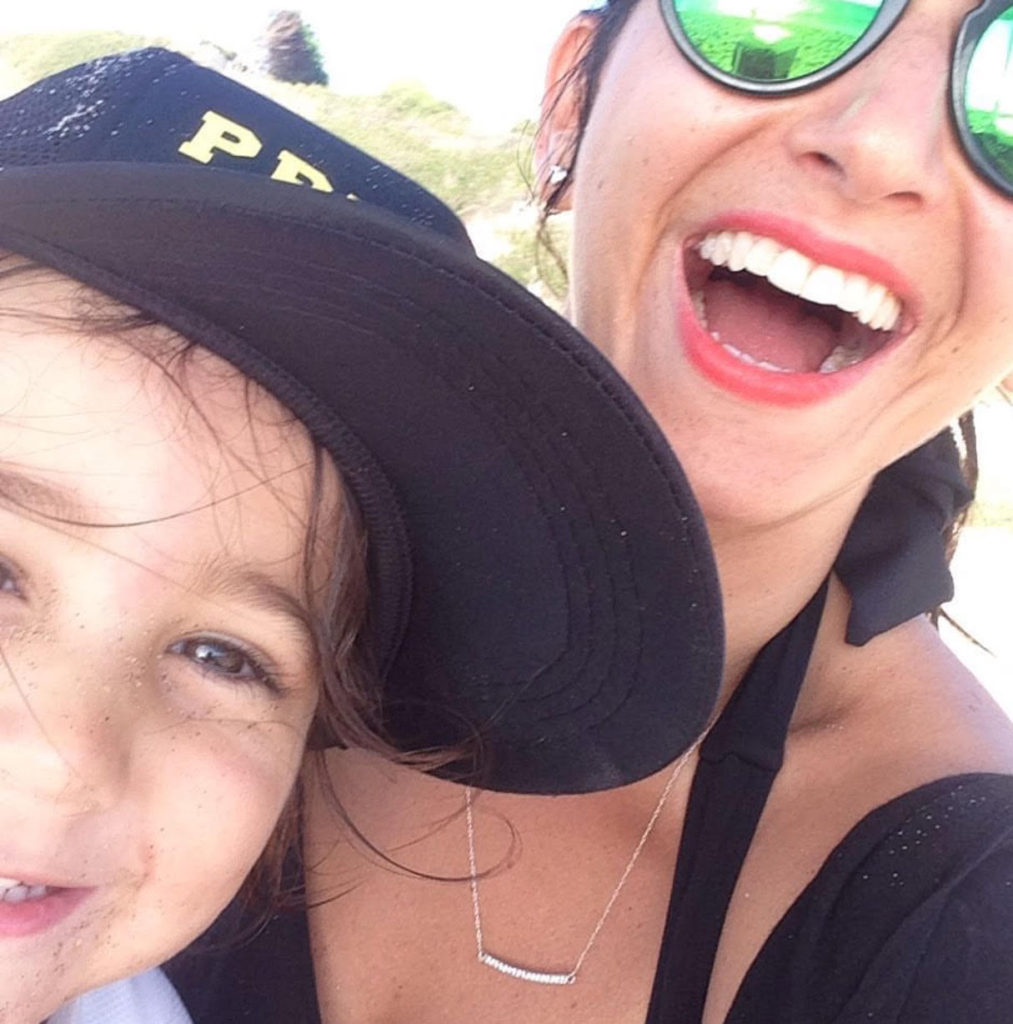 ---
Dalziel Sunglasses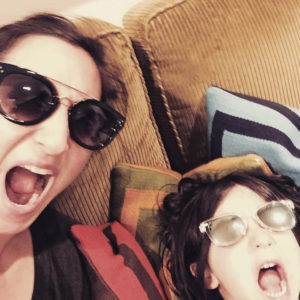 I apologize that one of these pairs is about 4 times more than all 3 of the pairs I bought combined, but really, with a kick-ass pair of sunnies on your beautiful face, you needn't really care much about spending on the rest of your wardrobe.
---
[adsenseyu1][adsenseyu2]