French/Iranian-American Deborah Afshani's initiation onto the fashion landscape began in the New York offices of Harper's Bazaar, Vogue Italia and W, immediately after passing the California Bar and becoming an attorney.  Born with a discerning tastemaker vision and an insatiable appetite for culture and aesthetics, she knew in her heart that corporate life wasn't in the cards.  She recognized this in herself back then– and years later Condé Nast did too.
belle femme – Deborah Afshani, a style visionary, career mom
Today, Afshani is known for her ability to get difficult and time-sensitive projects off the ground — and materialized into beautifully visualized magazine layouts.  She has the enviable and coveted position as an editorial stylist —Condé Nast (Vanity Fair, W, etc.) being one of her biggest clients.  She styles celebrities such as a Brat Pitt, Lupita Nyong'o, Reese Witherspoon, Ethan Hawke and endless more.
---
[adsenseyu1]
---
WHO IS DEBORAH AFSHANI?
She is a career woman, a cultural tastemaker, a yogi, an attorney and now a mom — doing it all with grace and class and calm. Afshani is reminiscent of a French movie actress…. berry-stained lips and without a splash of spilled breast milk on her couture.  Even her Hollywood home is Pinterest perfect.  To me she is an elegant, sophisticated Martha Stewart — but who is precise and deliberate and gorgeous (and fit).
Modesty being one of her most beautiful assets, Afshani abhors attention on herself .  She prefers to save any shining light for her baby, her man, her designers, her photographers, her subjects.  She does her craft in the background — then steps away for others to see.
---
[adsenseyu2]
---
This amazing woman should and could have a book on etiquette, style, parenting.  Until then – here, she shares with us her tips on trends, products and multitasking.
---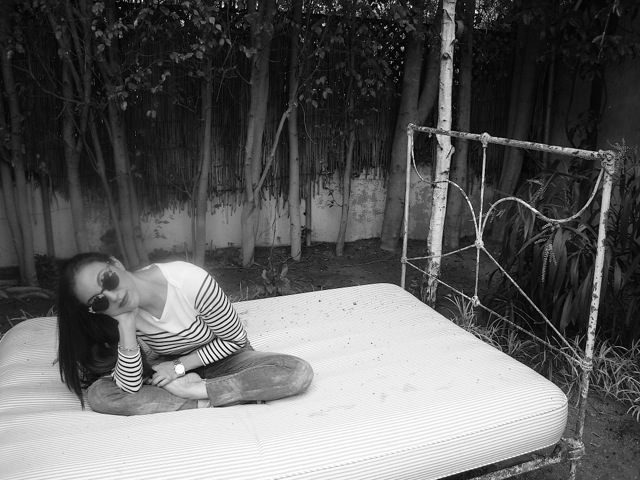 _________________________________________________________
What would be your 5 style trends to watch for this Spring?
I have to be honest, I'm not big on trends.  I believe in instinct over trends, but there are a few that jump out at me for spring:
1.  Bucket bags.
(Mansur Gavriel is the go-to bag of the moment.  They make pretty color combinations so you can get a simple black or navy with a red inside…fun little detail and pop of color.)
---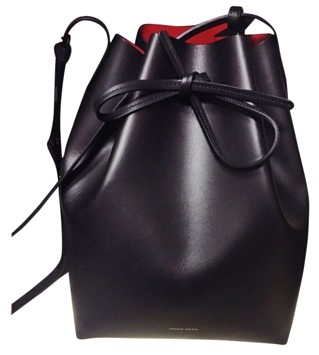 ---
2.  SEVENTIES.  
(Yes, the caps are intentional.)  I almost feel too obvious and cliche mentioning it, but can't just ignore it either…every variation you can imagine…suede and leather vests, trenches and large lapel jackets, printed boho dresses, white hippie ethereal ones, denim, platforms, patchwork, minidresses, fringe.  And this one is here to stay for a while.  The fall/winter collections kept it going!
---
[adsenseyu4]
---
 There were actually lots of prints (graphic black and white, florals…) but gingham jumped out at me as something i don't often see.  It's a fun one!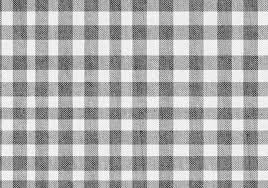 4.  Culottes.
So, I love the concept of these but word of warning: they don't work for everyone…if you don't have some height, they end up looking like pants that are a little too short.
5.  Military Style Pieces in Army Green.
This isn't the first time this trend has popped up.  Military/utilitarian jackets and pants are around a lot — but this season, it is back again and stepped up.  Fun pockets, silhouettes and detailing.  Check out the Marc Jacobs collection to see what I mean.
---
[adsenseyu4]
---
  _________________________________________________________
What are your top 5 favorite products ( and/or designers) for your toddler?
1.  For bath:  California Baby lavender shampoo and baby wash, Weleda calendula toothpaste, coconut oil (good for everything!!!  I use it too…and it smells like vacation!)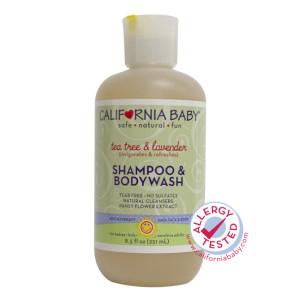 2.  For clothes:  I feel like consignment shops are the only way to go since they grow so quickly!!  Bluebird is my go-to in LA, and Flying Squirrel in NY (Williamsburg, actually).  Both are amazing!!!  Bonpoint, Petit Bateau, Flora+Henri, Anthem of the Ants and Baby Gap are my go-tos.  And I have scored some adorable kids Chloe, Marni and Celine at these shops too.  We always look in both the girls and boys sections.
3.
For teething:  
Her
Baltic Amber necklace/anklet
(She has never had to take medicine once for teething thanks to these!) and boiron camilia teething relief (homeopathic treatment for the more painful ones).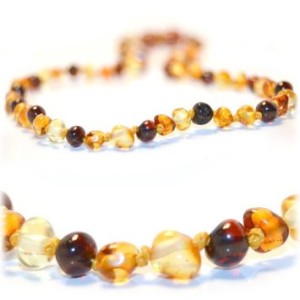 4.  Handheld blender/wand:  This tiny machine purees anything within seconds.  I still steam and puree greens for Avery every few days and always keep a mason jar full of it.  I never have to worry that she is getting her veggies…you can throw a spoonful into anything this way.
5.  
Folklore enamel cups/tumblers.
We are a no-plastic kitchen, and glass is tricky with little ones.  We found this company called Folklore that makes the most adorable cups and mugs!  They are tin and covered in enamel with the most adorable designs!!!  They also make plates and sets.
[adsenseyu5]
---
 5 Tips to Multitask as Mom/Career Woman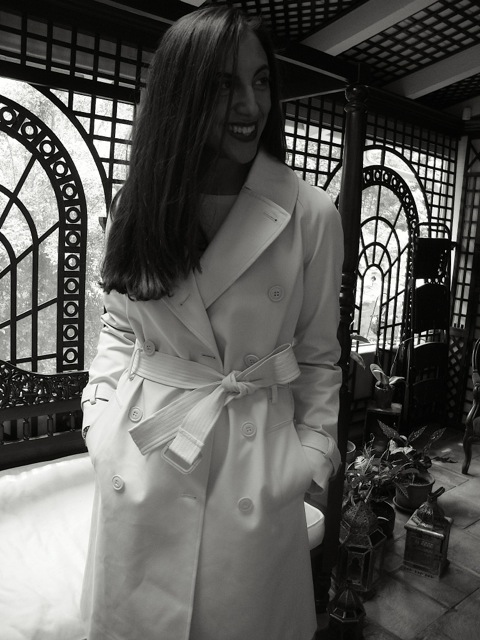 1.  Carve out time for yourself.
I know it sounds impossible at times but you will see that it works wonders!.  I get up before Jon and Avery to work out, have a cup of coffee, go through emails and map out the day ahead — even if it means getting up at 4am.  So, I know it sounds crazy, but having this time invigorates me and makes me more effective (and happy!) for the entire day.
2.  Stock the fridge and come up with a game plan for the week (or at least half of it!).  
I'll cook on a Sunday
afternoon.  I'll prep a bunch of food that just needs to be thrown in the oven before being served for dinner or cook up a big batch that will last a couple of days.  It saves so much time!.  I also make sure I have some almond flour pancake batter ready to go  (I can make it ahead of time and it lasts a few days!) and my must have green juices stocked up for a few days
(Pressed Juicery Greens 3
…one a day!!!  They do curbside pickup so you can just call and order/pay over the phone and they bring it to your car!)
 3.  Find a formula that works for you (a uniform/look, a beauty routine) and don't second guess it during busy times.
 My days include a lot of juggling.  I may be on market appointments pulling clothes for work and then straight to the park with avery — so I try to wear something that I can do both in.
4.  Set up a home gym.
 Working out is my therapy.  It's less about the body and more about my sanity as life goes on.  I'm always working against the clock so as much as I'd love to try those cool classes I keep hearing about, that's not going to happen right now.  I got a treadmill and it has saved my life.  I never have to miss my runs!!.  Also, I gate myself off from Avery with one of those safety gates and she can hang out and play beside me.  I also manage to do research and return emails while I'm on it.
And I take my yoga classes on
yogaglo.com
.  Some of my favorite teachers are on it and you don't have to leave your house.  
Jodi Blumstein's
Ashtanga primary series
feels like home. Avery has been hearing/watching me do these classes since she was in my belly. We even figured out how to nurse while I'm in inversions!
 5. Order as much as you can online.
I constantly order from
Diapers.com
and
Amazon
.  Baby products, cleaning products, my
Dr. Hauschka,
home stuff.  There is nothing like being able to check things off of your to do list without going anywhere! it saves so much time!!
And there you go.
Thank you, Deborah!
---
[adsenseyu4]