If you know me, you realize I am obsessed with sunglasses and never leave home without them. They hide my tired eyes and no-makeup mug — and add an added oomph to any outfit! I have a newfound love these days — and its name is GIANT VINTAGE.
Its a high-quality authentic vintage sunglass line — and they offer up all the UV protection and style anyone needs. And best of all, they won't cost you an arm and a leg. AND they have kids styles too – which my girls are absolutely loving.
If you're a baller on a budget – you'll be a new disciple too.
GIANT VINTAGE SUNGLASSES
These are my top 3 favorites so far!
They're chic, fab and oversized and offer full UV protection.
$17 here.
---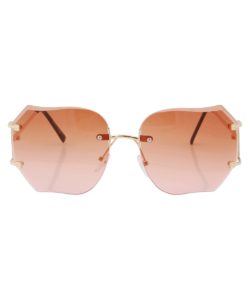 ---
Put these bad boys on — and you're en fuego!
$16 here.
---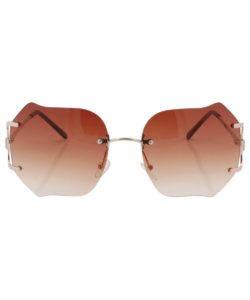 ---
These are c'est chic — and they make a statement. They're perfect to compliment with a subdued outfit. Jean cuts offs, white tank, flip flips – and this pair of Luxe Delux.
$20 here.
---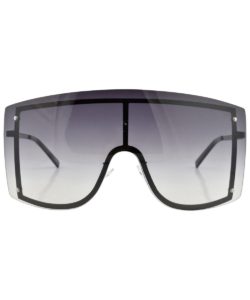 ---
+ And they come in super chic pink too, which will be my next purchase!
---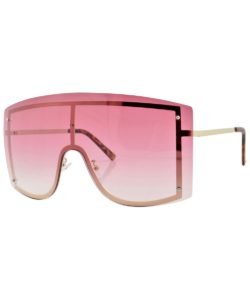 ---
+ The future's so bright – you gotta wear shades. Rock on, thank me later and have a beautiful weekend. xo
---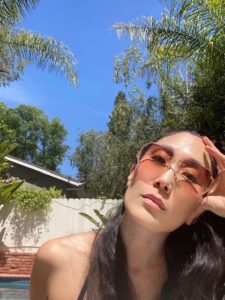 ---
[adsenseyu1][adsenseyu2]