LA's Pink brothers (Ran and Tal) and music vet Rami Jaffee (Foo Fighters, Wallflowers) are responsible for the phonogenic rock that's cooked from the deep valley.
Their music incubator baby was born in Van Nuys and is known to all those deep in the music know. It's Fonogenic Studios — and all that it does is even better than their name.
SO FONOGENIC
Back in the early 2000s, the Fonogenic.com brand was initially home to one of the first digital downloading sites.  It was the indie iTunes for artists of the Hotel Cafe ilk — Cary Brothers, Jim Bianco, Rachel Yamagata, etc.  Ran and Tal have always been techies and musical – so they jumped in early on before digital downloading flourished into an ubiquitous being (– and yours truly was their lucky lawyer).
Today, Ran and (now) Rami Jaffee have made it into something even bigger!
Today, Fonogenic is the music makers' utopian haven.  It will make any music aficionado's heart aflutter seconds upon stepping through the doors.  Bold colors, art on the walls, chic furniture, a white baby grand — and gorgeous instruments hanging and resting throughout.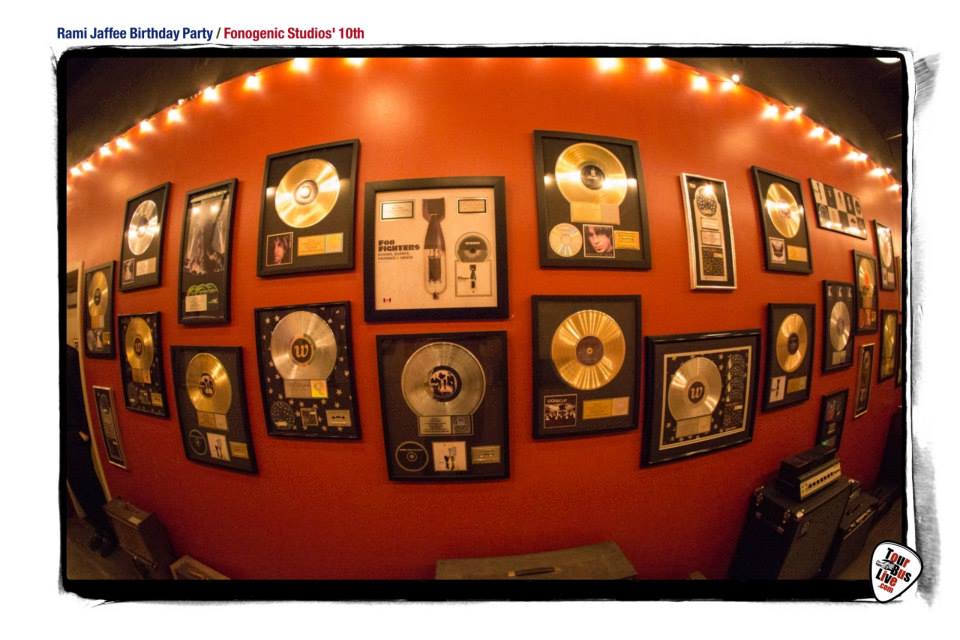 It's a one stop shop — offering clients services for preproduction, recording, mixing, record production, voice over recording and music for Film/TV/video games.  Their clientele list boasts names like Dave Grohl, Taylor Hawkins, Jill Scott, Minnie Driver, Jakob Dylan, Rami Jaffee and pretty much all the A-listers Rami-adjacent.
The bands have the option to choose from live to Presonus, Protools HD Rig, or Ampex Tape Machine.  And their Studio Live room is a popular residence for all top notch vox.  (The Foo Fighters kicked it in Fonogenic's Studio Live room for their pre-tour rehearsals.(!))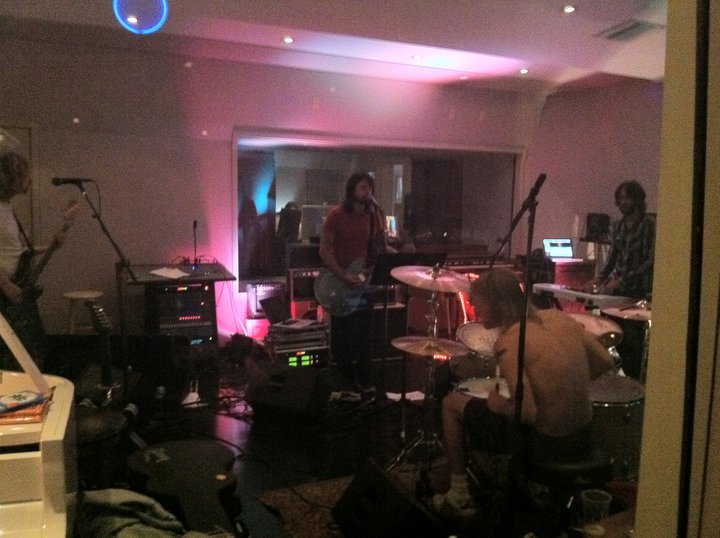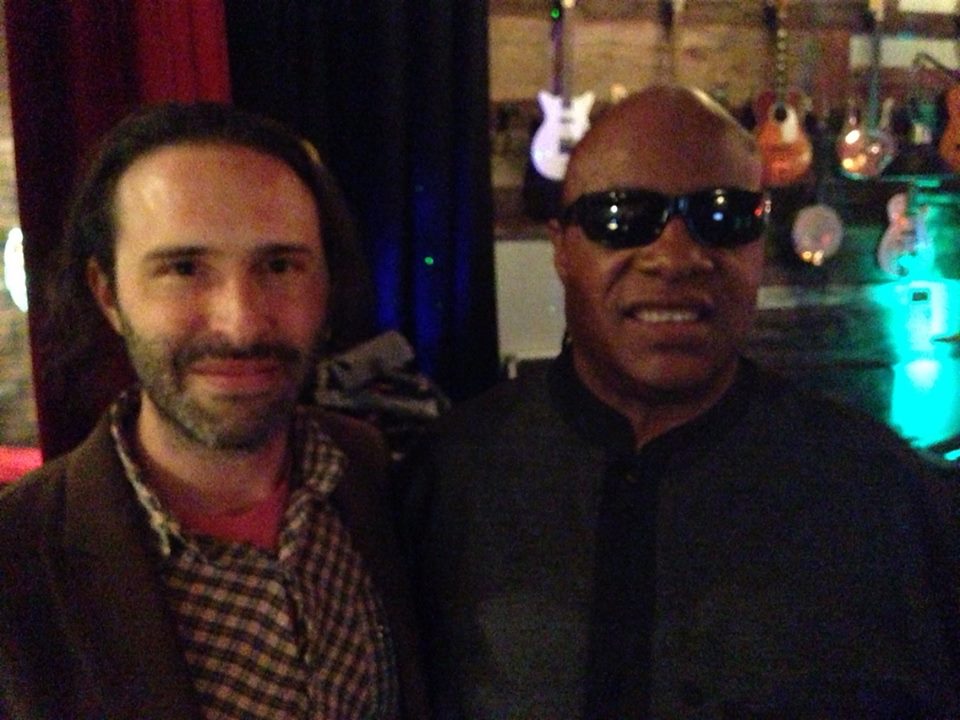 They just celebrated their 10 year anniversary (and Rami's birthday) this past weekend. Looks like they're doing something right.
If you need incredible rehearsal space or recording services – or a place to record concerts and jam sessions –or throw a grand fiesta, it looks like this is where you do it.
Bring on the ROCK!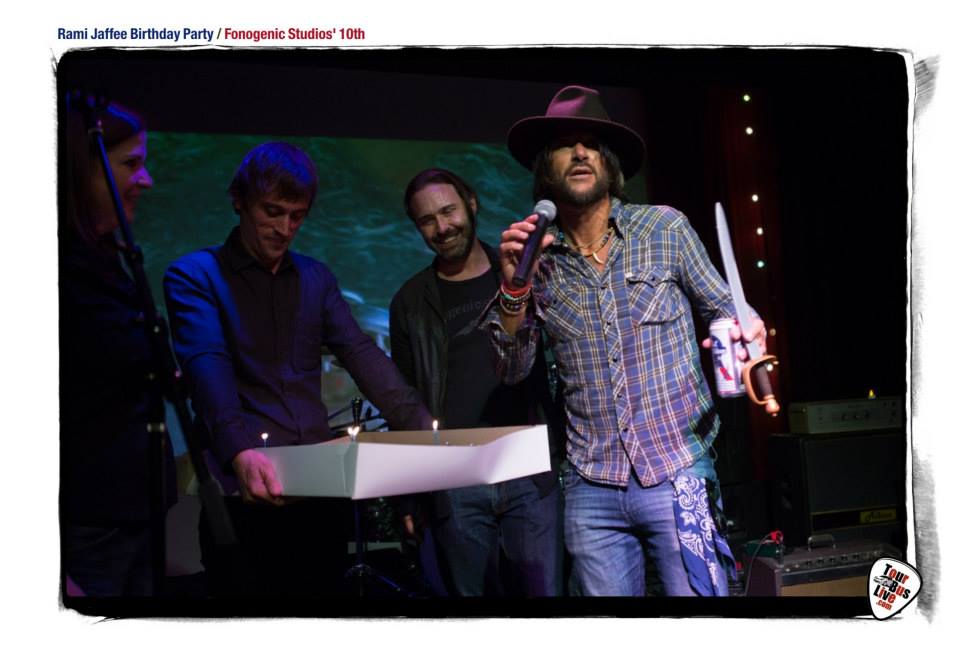 (For further music techie geeky details on this place, check out this cool piece.)