Hello Christmas!  We are in the midst of winter and in the thick of never ending huge delicious meals!  (As far as I'm concerned, the holidays last from Halloween through January 2nd.  Am I right?)
I like to stick to healthy eating most of the time, Thanksgiving and Christmas time included.  So I always am sure to be in charge of the cranberry sauce so I can feed my family and myself my favorite paleo gluten free cranberry sauce.  And it's super simple to make — requiring only a few clean ingredients.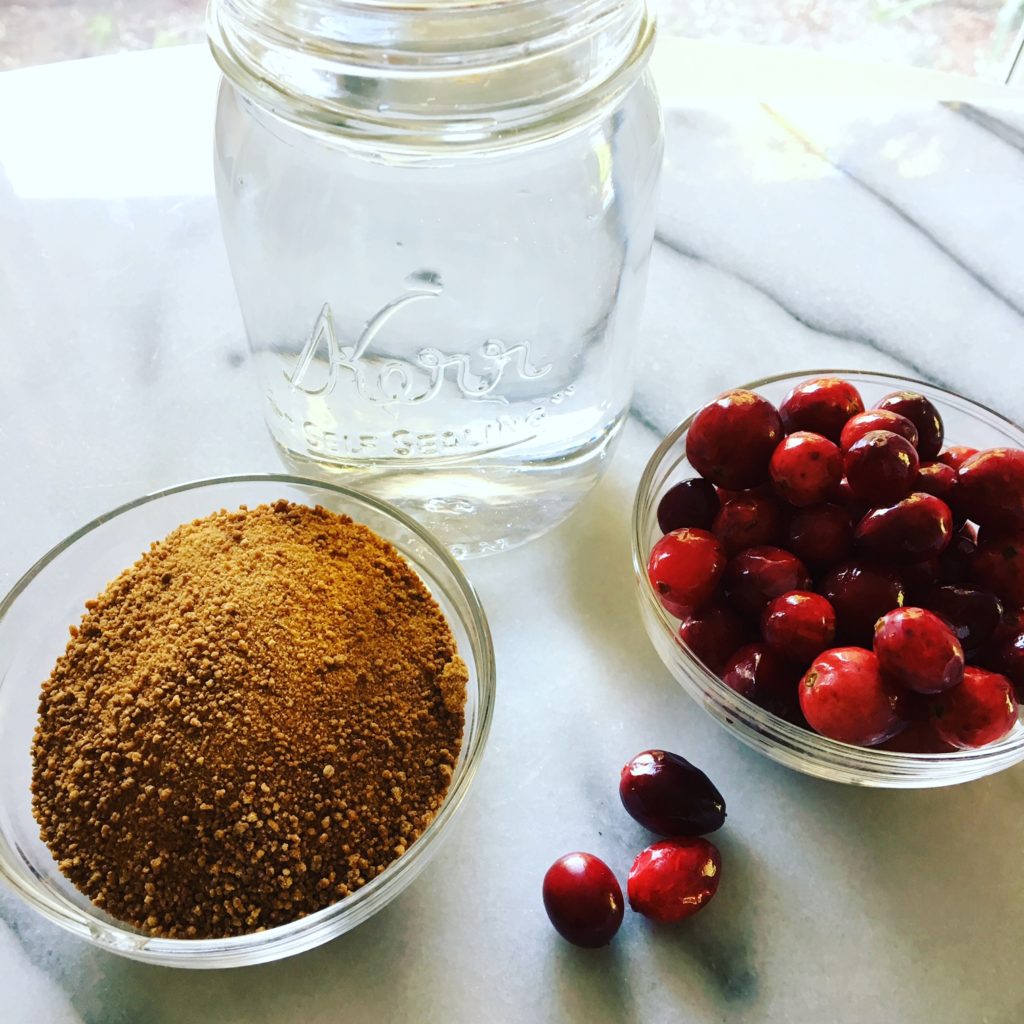 ---
[adsenseyu2]
---
INGREDIENTS
+ 1 twelve ounce package of organic cranberries
+ 1 cup water
+ 3/4- 1 cup of organic coconut sugar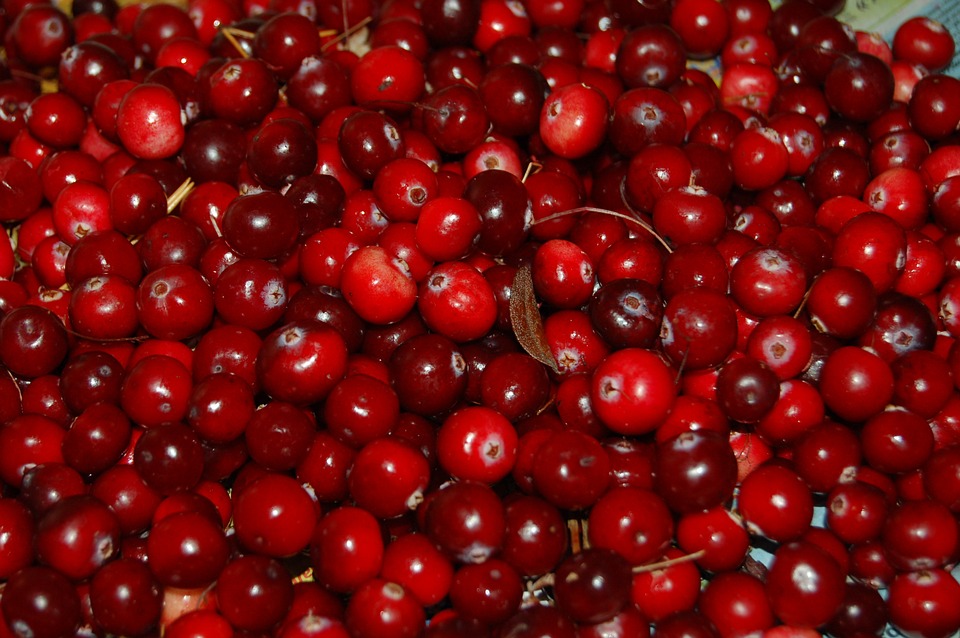 ---
SUPER EASY INSTRUCTIONS
+ Pour water and coconut sugar in a sauce pan.
+ Bring to a boil and then add the cranberries.
+ Return to boil.  You will hear the cranberries bursting and see the sauce thickening.
+ Reduce heat and allow to simmer for 10-15 min, stirring occasionally.
+ (optional) Place a wire strainer over a large mixing bowl.  Pour the contents of the sauce pan through  the strainer and mash the cranberries with the back of a large spoon, until no pulp is remaining.  (This is how I like to do it.)
Cool your paleo and gluten free cranberry sauce completely and refrigerate until it's time to eat! Follow me on Instagram for more updates.  And there you go.  Happy Holidays. xo  
PALEO GLUTEN FREE CRANBERRY SAUCE RECIPE
[adsenseyu1]