HOW TO AVOID LICEHOW TO GET AVOID LICE
HOW TO AVOID LICE
That's what.
---
We're all dying to know how to avoid lice, am I right? We get periodic notifications from Elle's school that a classmate has gone home due to a head full of lice. Instantly, I am scratching my head and skin furiously.
It's my biggest fear that I'll have to comb through my daughters' hair one day to get critters out.  So where do I turn? I turn to repellent to avoid the situation! Lice repellent that doubles as conditioning spray — by Fairy Tales Rosemary Repel Conditioning Spray.  
---
---
After my girls' baths, I towel dry their hair — and then spray with this stuff. It's easy and it smells good.
Knock on wood — despite my girls hugging the kids that had been sent home, they have never had a bug leap onto their heads.
And until the school is in the clear, keep your kids' hair up in a bun or a pony.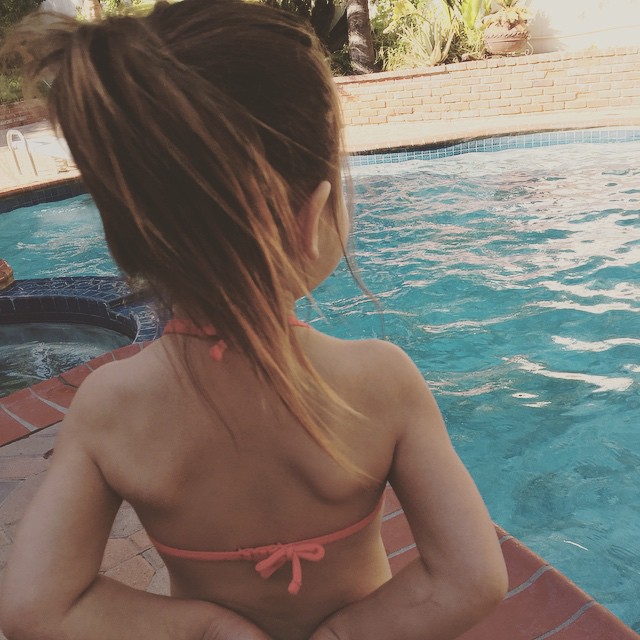 ---
Scratch, scratch.
---
[adsenseyu5][adsenseyu4]