OUR NEXT 100 DAYS
Saturday marked 100 days of the Trump presidency, and of the resistance. Also, it's heartening to read the lists and thinkpieces detailing the triumphs of those of us who have been calling, marching, door-knocking, donating, and organizing, and interesting to compare where we are now to the first days of the resistance, and to Trump's 100-day plan.
---
[adsenseyu5]
---
REGROUP, REFOCUS AND START COUNTING TO 100 :: OUR NEXT 100 DAYS
In these first 100 days we helped flip elected seats, run off cabinet picks and defeat Paul Ryan's mess of a healthcare bill. Moreover, the biggest win so far may be that people have gotten incredibly activated, galvanized to participate in the democratic process in all sorts of ways. This massive growth in awareness and activism will change things for a generation. Thanks, Trump!
It's important, though, to recognize the many ways Trump and Trumpism have been effective. Also, it doesn't matter that his xenophobic immigration orders have been blocked; they have had their intended effects, with illegal immigration the lowest it's been in 17 years and many people, including legal residents and citizens, feeling unwelcome here. There have also been major rollbacks in environmental and labor policies, and countries throughout the world—friend, foe, and frenemy—regard us differently and are planning accordingly. And Trump's intimidation and lies work. Remember those made-up 3 million "illegal" votes? Utter bullshit. Yet once a lie leaves someone's mouth, and gets repeated, and travels, it just hangs there forever in the national psyche. This administration has uttered countless such lies.
We must remain vigilant to how things have changed to avoid complacency and goal post-moving.
One hundred days. Frankly, it's a slog right now. I'm tired. Are you? I feel a little in the woods. I'm not sure my efforts are doing anything. Are they enough? Is anything enough? I feel myself losing track of how things used to be, losing confidence in the value of calling my Senator—again.
Nevertheless, we must persist.
So let's stop thinking about the past 100 days. Let's lift our nose off the grindstone and re-focus our eyes on the prize, and think about our next 100 days.
Get a paper and pencil (or, you know, its digital equivalent). Sit down somewhere.
---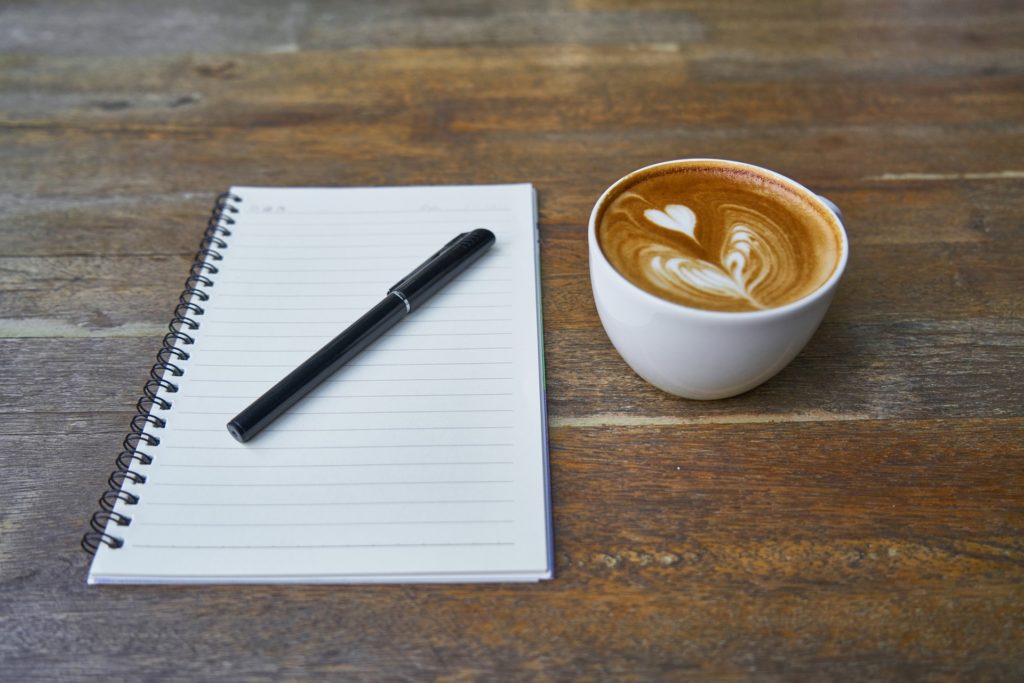 ---
How do you want to feel at the end of the next 100 days?
So, how are you going to get to feeling that?
For instance, are you going to ramp up your efforts? Taper your efforts? Change direction? Specialize? Invite friends along with you? Develop ways to keep yourself from getting disillusioned? Or complacent? Or exhausted? Keep on keepin' on as you have been?
Jot down a goal and a simple plan or guide – a few bullet points. Share it with someone if you like, or put it somewhere where you see it regularly if you like.
So, take a deep breath. Thank yourself and your fellow travelers, And join me in the first step of our next 100 days. We know where we want to go, and we know how to get there.
---
[adsenseyu2][adsenseyu1]