Valley Salt Cave is a gorgeous and serene holistic environment in the Valley Country Market, next to Blue Bottle and Lodgebread – and it's where I had my fab first experience with Dry Salt Therapy (aka Halotherapy).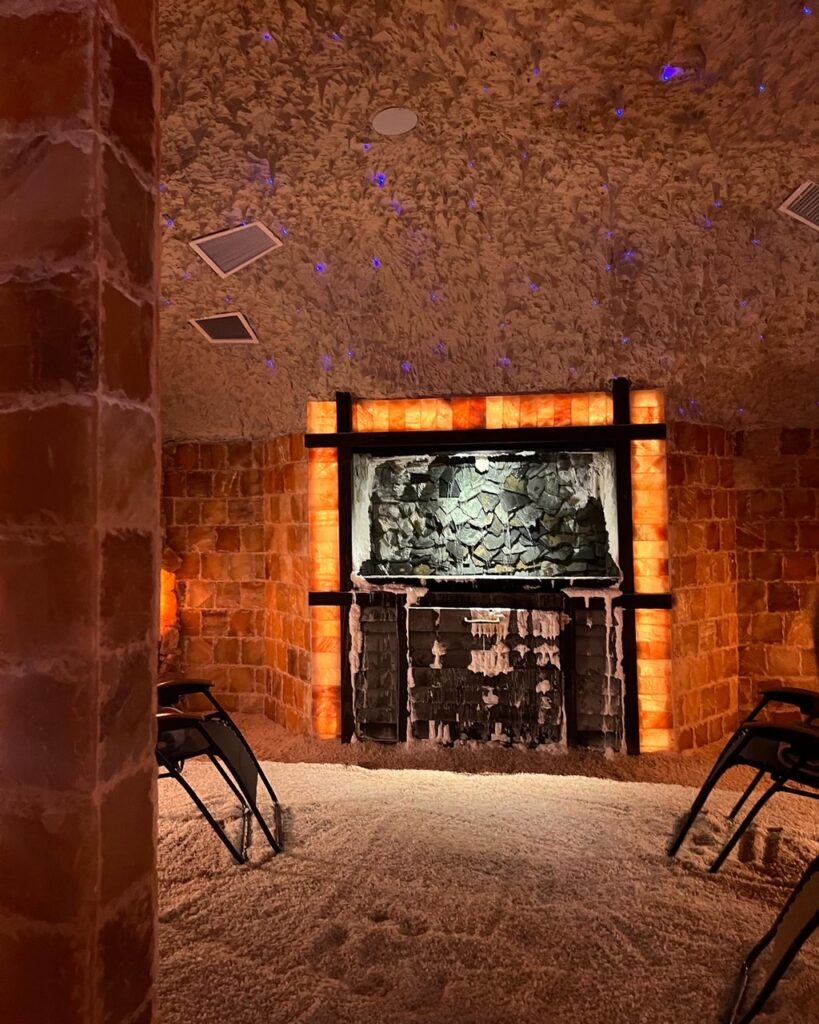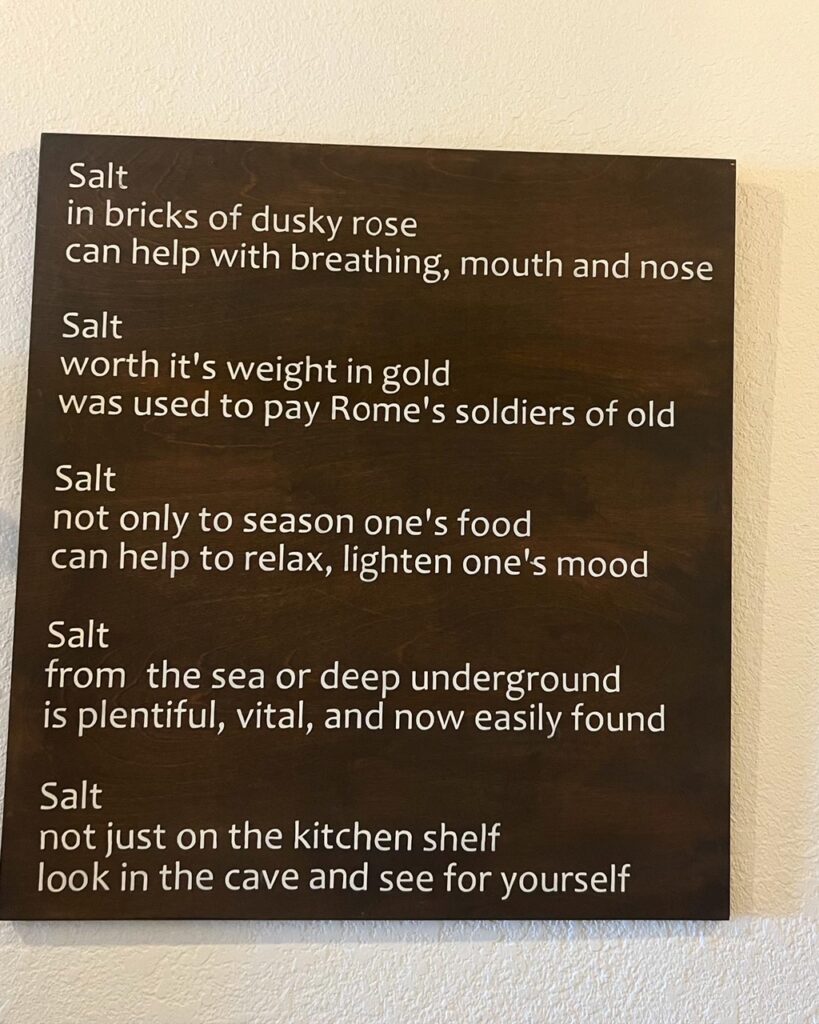 Valley Salt Cave – A Trip into Halotherapy
HALOTHERAPY
Halotherapy utilizes a halogenerator. It grinds and crush 99.99% Pure Grade salt into micronized particles that are dispersed into the salt cave. This dry salt acts like a sponge. It attracts foreign substances along its path through the respiratory tract. Also, helps remove the buildup of foreign elements which can cause ailments such as respiratory issues and inflammatory skin conditions.
REDUCES INFLAMMATION
Inhaling the dry salt particles reduces inflammation in the respiratory tract and widens airway passages – allowing for higher oxygen intake, a boosted immune system and increased energy. All things I need!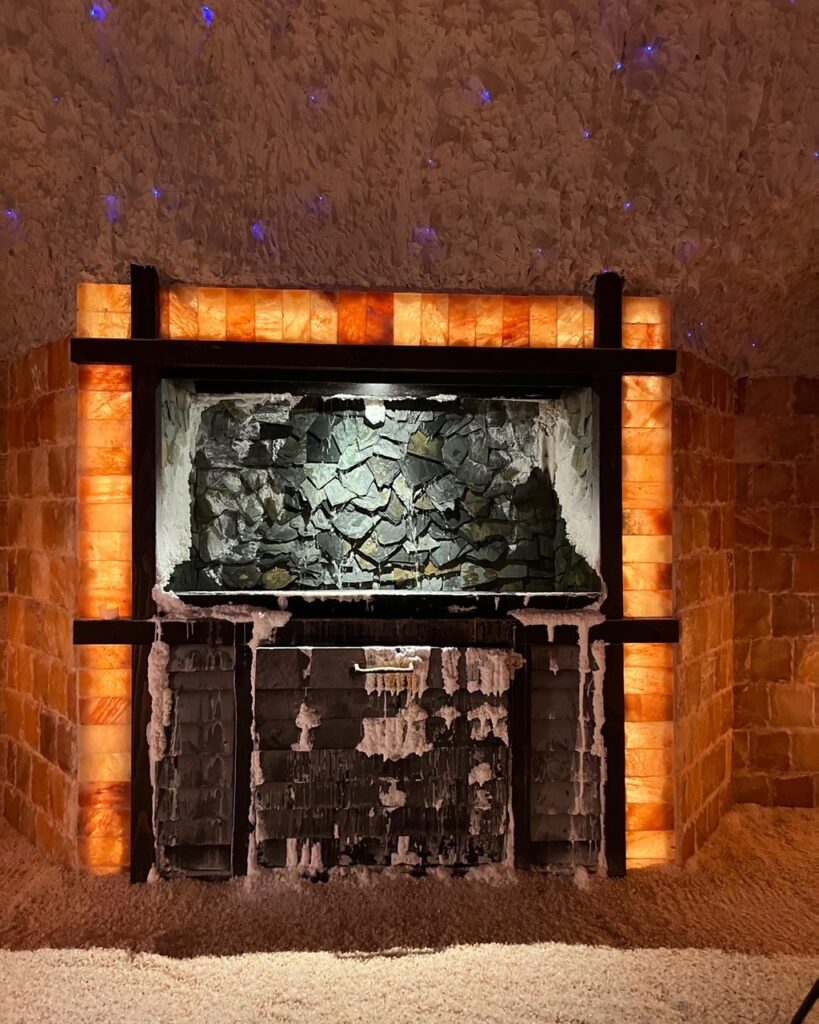 ANTIBACTERIAL
Plus, the dry salt particles act as an antibacterial agent. It dissolves bacteria and pollutants lodged in the respiratory tract. It's perfect for those with asthma, coughs, sinus infections, ear infections, bronchitis, allergies and sleeping/snoring problems.
It was such a luxurious 45 minutes — and I can't wait to go back with some girlfriends and do a sound bath inside the cave.
Speaking of my birthday……
They have the world's best gifts for purchase. From crystals and beauty tools to Allwell Beauty 's Illuminating caffeinated eye cream – something I can't get enough of.
Go visit soon. I'll be back.