There are a million skincare trends whirling the ether and a trillion skincare products to appease them. Some get them done and some don't. I fell in love with Epionce Skincare since they took a step back and walked away from the beauty industry clutter by prioritizing our simple need to get the skin back to its healthiest state! They do this through ingredients that target skin barrier repair and blocking inflammation. Therefore, getting to the root of the problem! Which makes sense since the brand was founded by a doctor who formulated his products with a top chemist from one of the major beauty companies in the world.
EPIONCE SKINCARE
I'm always doing my research on new products – and there are two Epionce products I'm obsessing over right now. One is their RENEWAL FACE LOTION. Another, is their MELANOLYTE PIGMENT PERFECTION SERUM (to be used nightly). Both incorporate two Epionce ingredient technologies: Anti-Inflammatory Technology & Barrier Repair Technology. Additionally,, they smell divine!
---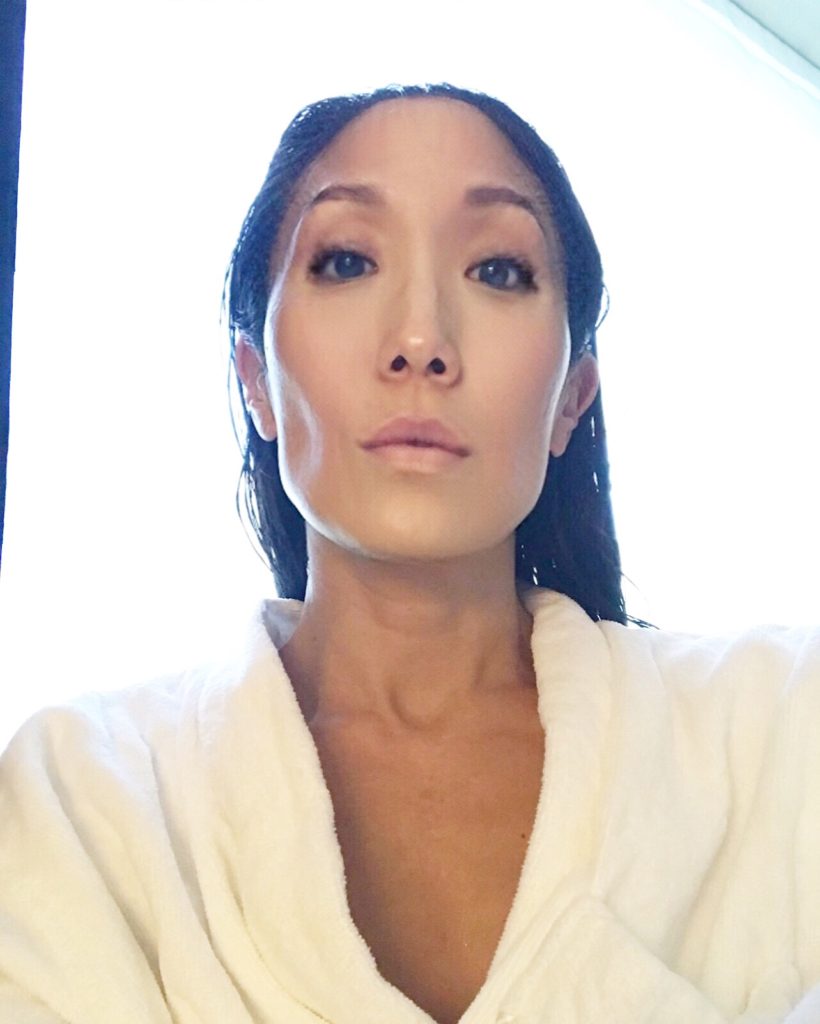 ---
The natural fruit extracts and fruit oils in every bottle reduce fine lines and wrinkles. In addition, they're expertly formulated to improve clarity and radiance for healthier-looking skin. It's perfect for normal/combination skin (like mine!). It's also super emollient without feeling heavy. I use it 1-3 times a day.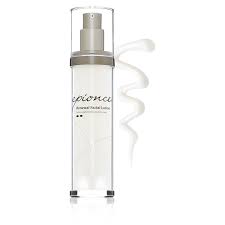 Ah yes. Certainly, I am a sucker for finding the solution to hyperpigmentation. Epionce's MelanoLyte Pigment Perfection Serum is part of their Epionce MelanoLyte Skin Brightening System. So, I use it nightly to correct the dark spots on my face on hands. (Many of us have pigment on the left side of our faces from driving!)
Moreover, this serum is formulated with a powerful botanical-based product. As a result, it erases dark spots without irritation. I use it at night right after cleansing. It's awesome because it's safe for long term use and provides prolong results without damaging the skin!
Retails for $99 at Epionce.com or Dermstore.com

---
I urge you to try them both! They've been winning the Beauty Choice Awards for years now — and I see why.
---
[adsenseyu1][adsenseyu2]