| STONE SOUP RECIPE |
I don't know where I've been.  Perhaps hiding under a rock (hardy, har) – but I have never heard of Stone Soup.  My sister was telling me about how her boys have been loving her stone soup recipe and how it's so healthy and super easy to make.  "Stone soup," I asked.  What is stone soup?  She told me about the sweet parable.
She told me to first find a stone which would serve as the foundation of the soup.   My 2 year old daughter was in charge of that.
MY SISTER'S DELICIOUS STONE SOUP RECIPE :: ORGANIC, GLUTEN FREE + DAIRY FREE
---
[adsenseyu1]
---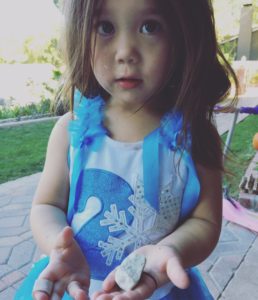 INGREDIENTS
1 (28oz) can of organic diced tomatoes (I used no salt added.)
1 packet onion dip mix
One lb organic ground turkey
2 large organic carrots, chopped
2 large organic celery stalks, chopped
Spinach leaves
1 carton of organic chicken broth (or any broth)
One Bay leaf
1 cup rice, macaroni or any pasta (I used my low carb rice.)
Grated Parmesan cheese or Daiya nondairy cheese (optional)
DIRECTIONS
+ Cook your macaroni, pasta or rice.
+ Cook ground turkey with olive oil in a pan.  Set aside in a bowl.
+ In the same pan, sauté carrots and celery with olive oil or grassed butter if you're not dairy free (I used the latter.)  Add some salt to season vegetables.  Set aside.
+ Add the magical stone to stock pot.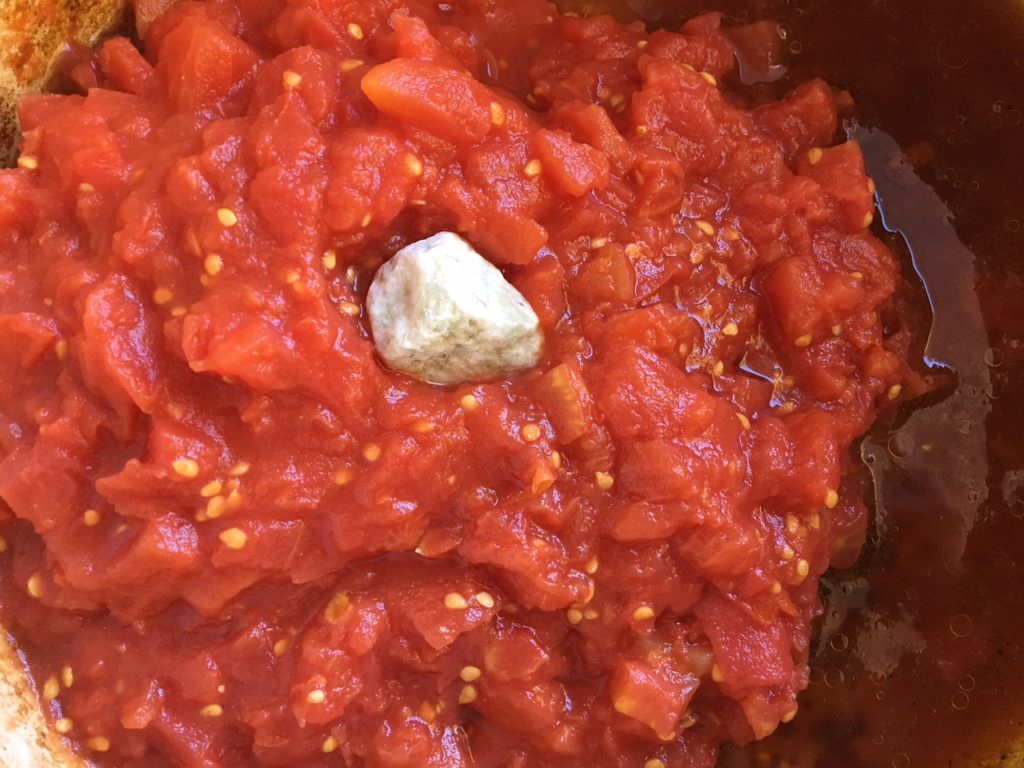 ---
[adsenseyu2]
---
+ Add your can of diced tomatoes, onion dip mix and box of chicken broth.  (You can add more / less broth depending on the consistency of soup you like.  I like it soupy!)
+ Add bay leaf.
+ Add sautéed carrots and celery.
+ Bring to boil, then simmer. Cook until the vegetables are soft to your liking.  Then, add more chicken broth if the soup is too thick.
+ Add cooked rice (or pasta) and cooked turkey.  Add spinach.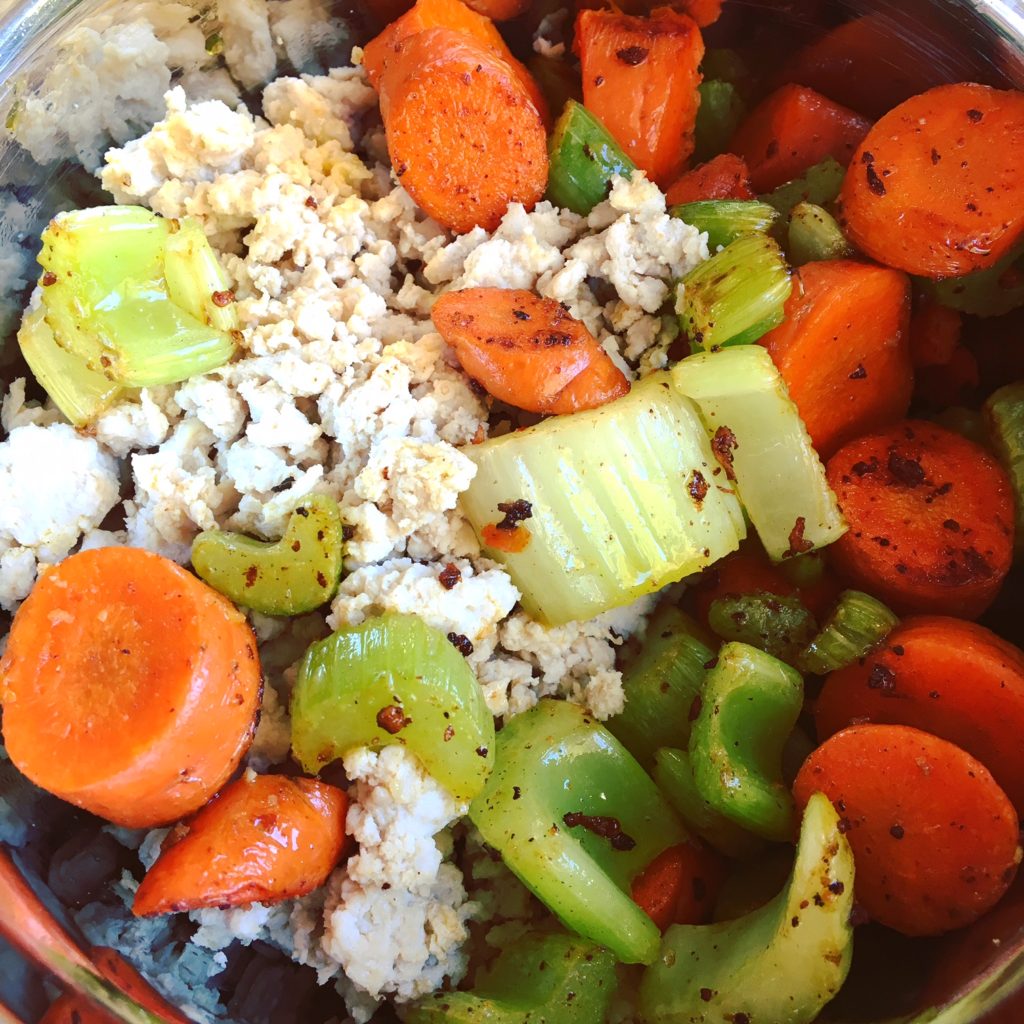 ---
[adsenseyu5]
---
+ Stir and voila!
+ Add grated Parmesan cheese if desired.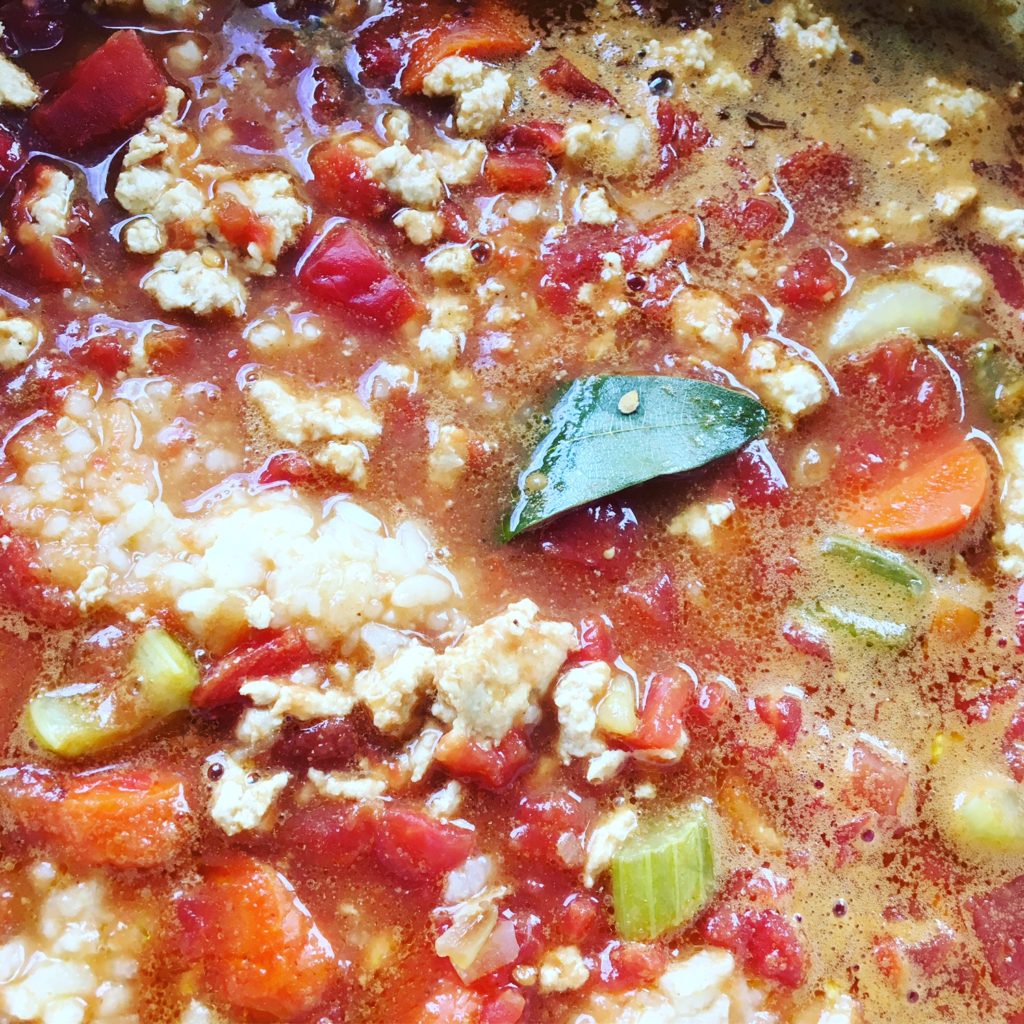 + Then serve it up to your loved ones!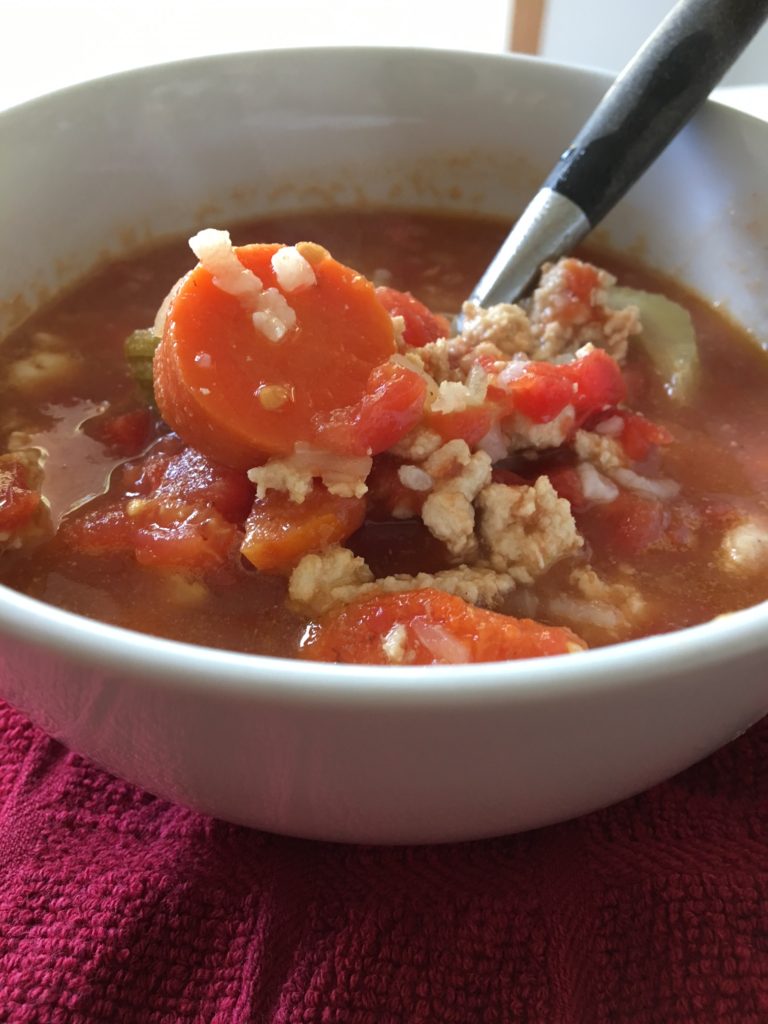 ---
[adsenseyu4][adsenseyu5]