So – we caved and purchased our tickets to the Museum of Ice Cream because we had to. Do it for the kids, they say. We all ended up having a blast — although, in sum, it's Instagram fodder for the parent — and a Willy Wonka Golden Ticket for the kids. It is a perfect reflection of the cultural time we're in. Imagine Pinterest perfect designs with mint green walls for the mint ice cream room adorned with mint potted plants and Benjamin Moore Mint Green hanging watering cans. Warhol reminiscent rooms, 80s neon rooms with loud fun art. Over-sized gummy bears and suspended pink and yellow bananas blanketing the ceilings. Take a gander at my Museum of Ice Cream photos!
---
[adsenseyu1]
---
It's any girl's dream. It was my girls' dream.
I'm not sure I would have enjoyed it as much if (a) I didn't have small children who were squealing in delight or (b) if I forgot my iPhone. (Because without photographing and posting, did it really happen?) It was smaller than we expected – only a small art space with dividing walls. And the rainbow sprinkles room which breathes ubiquitously in every Millenial/Gen Xer's social media shot was really just a small tub filled with plastic sprinkles. (It seems palatially Hockney-ish in photos, but is itty bitty in real time.) But it serves the purpose.
My kids were suckers for every bit of it. It's total marketing scam brilliance and is a Los Angeles must-see. Have a gander at my Museum of Ice Cream photos and make your reservations now if you haven't already.
---
[adsenseyu5]
---
THE CITY OF LOS ANGELES IS BEING SHOWERED WITH SPRINKLES! MY MUSEUM OF ICE CREAM PHOTOS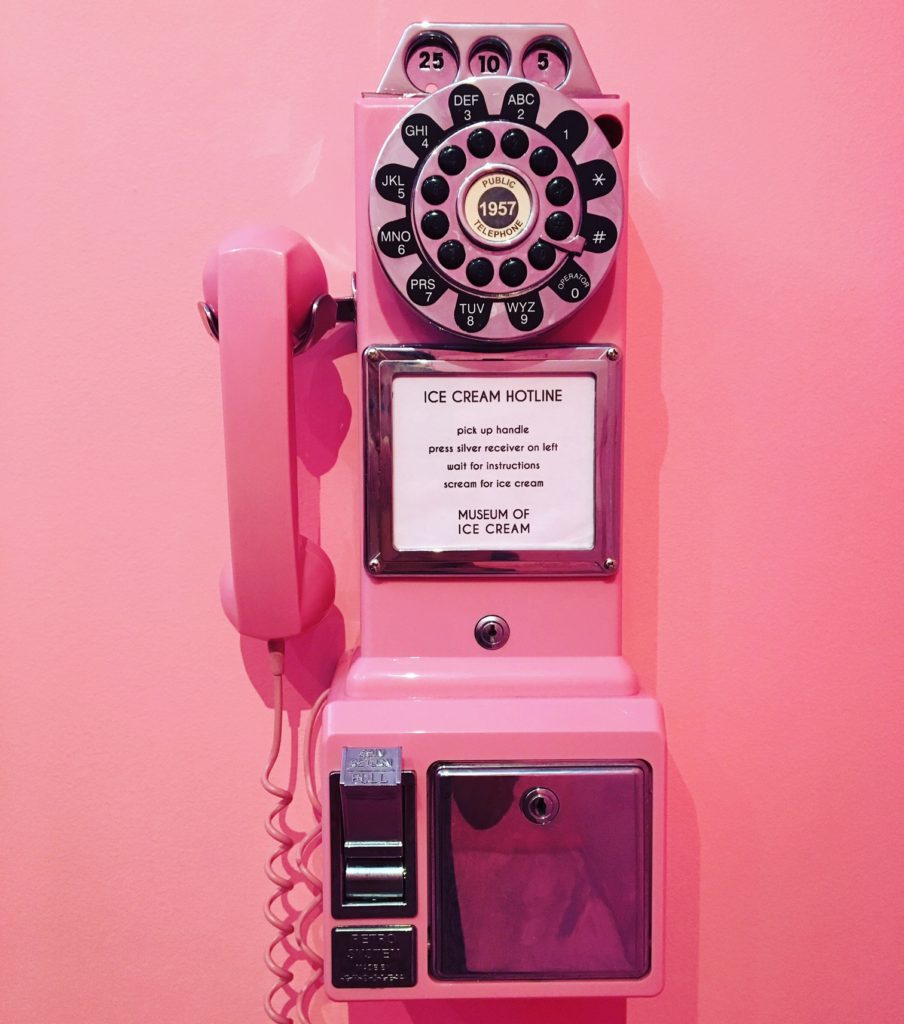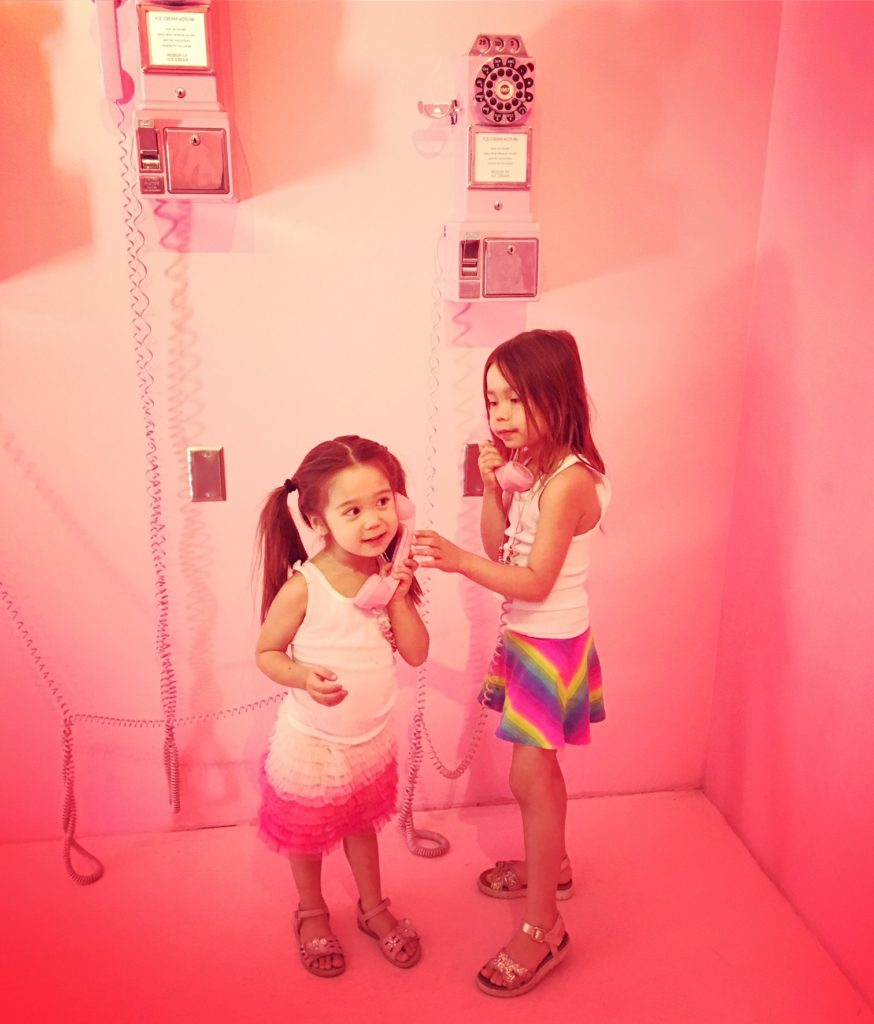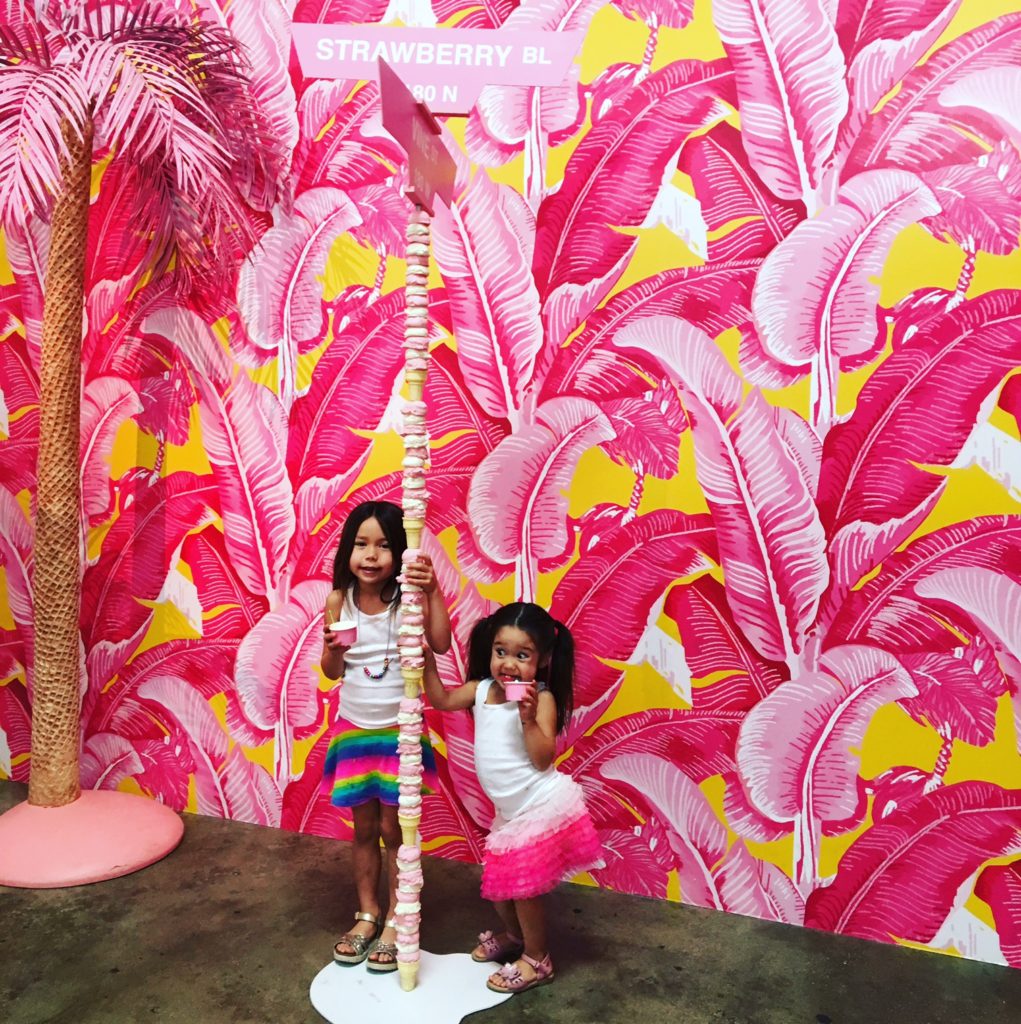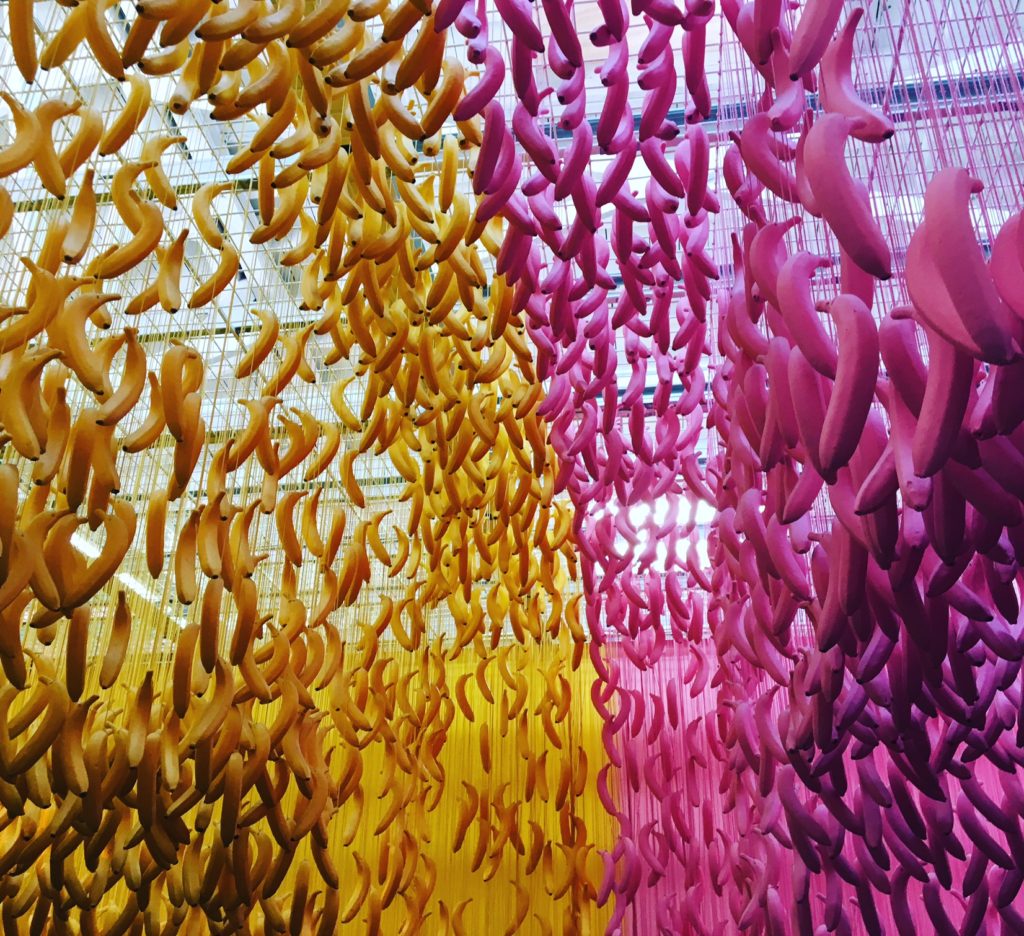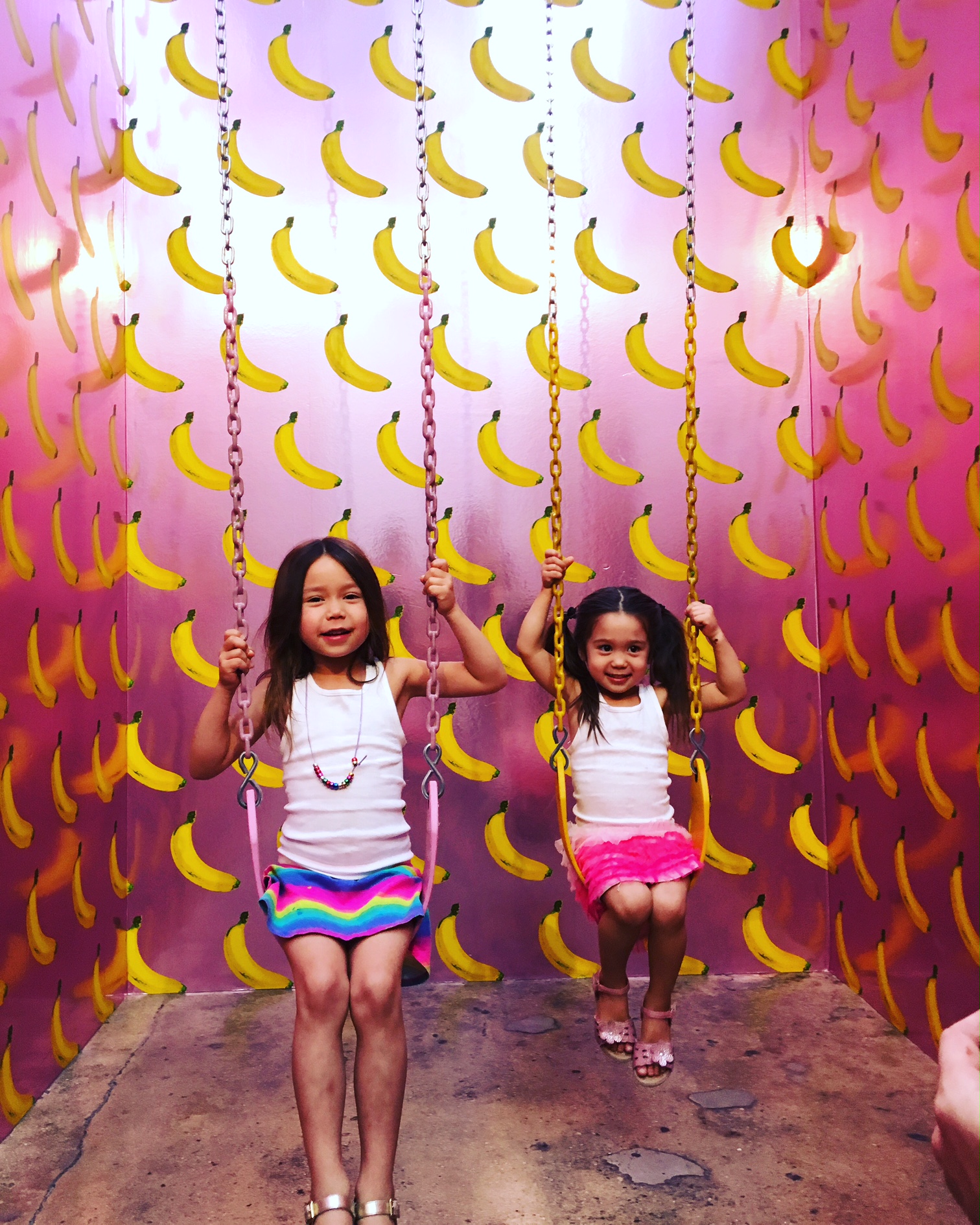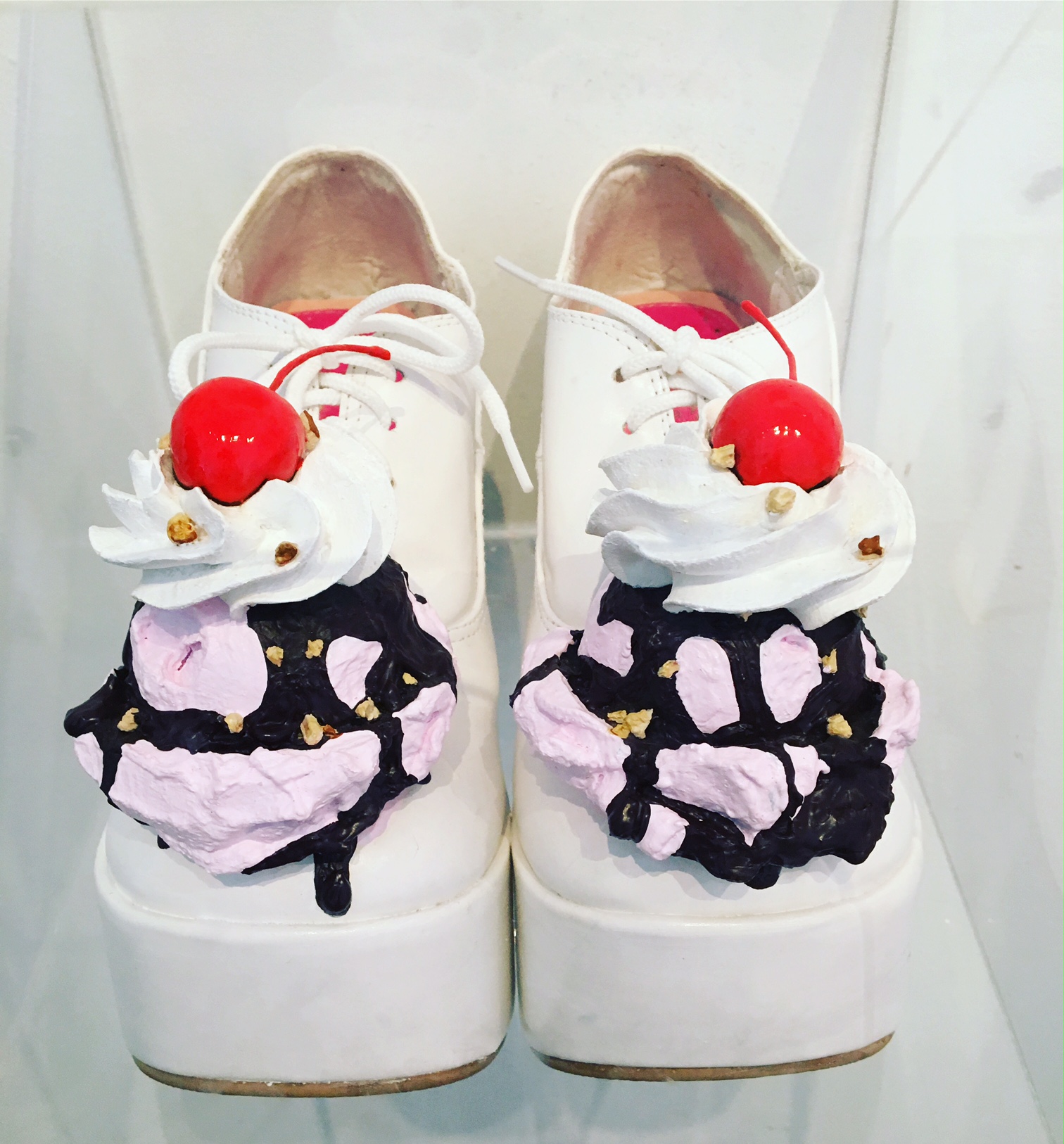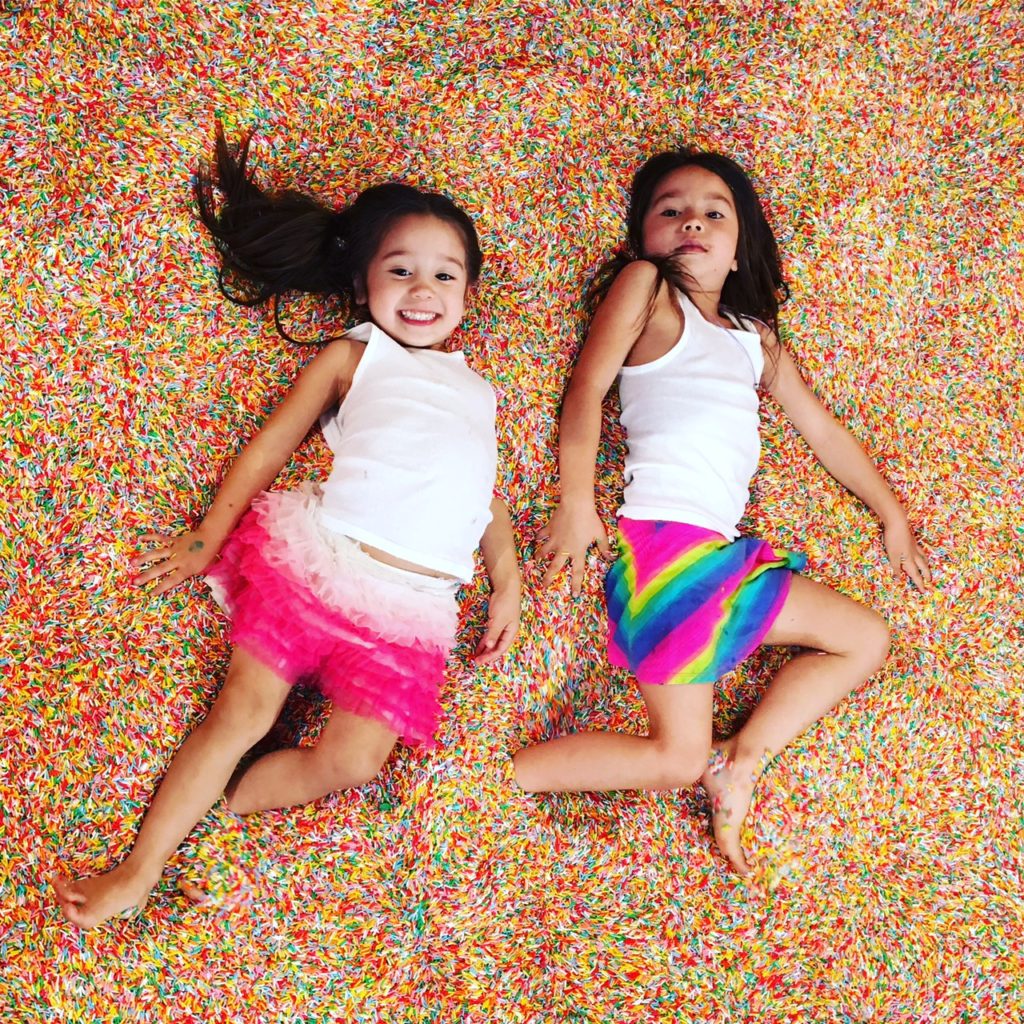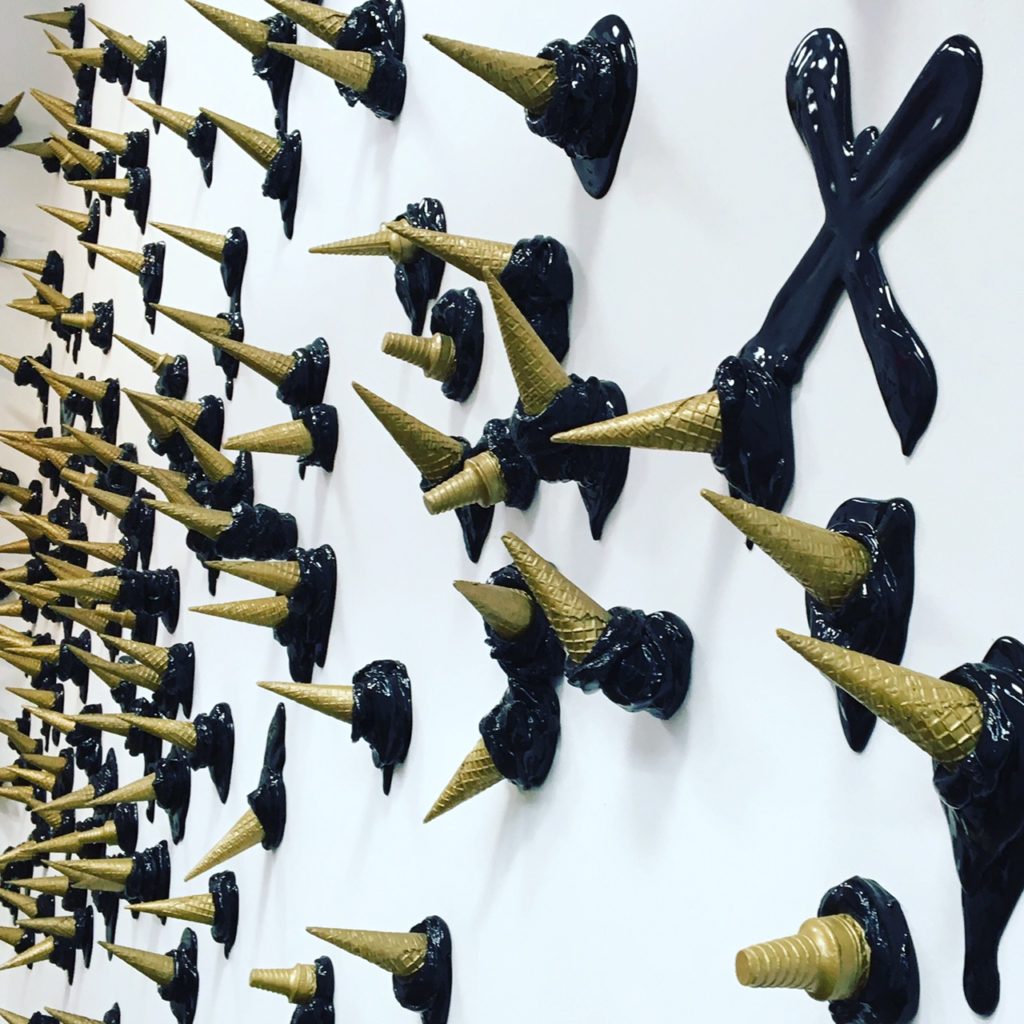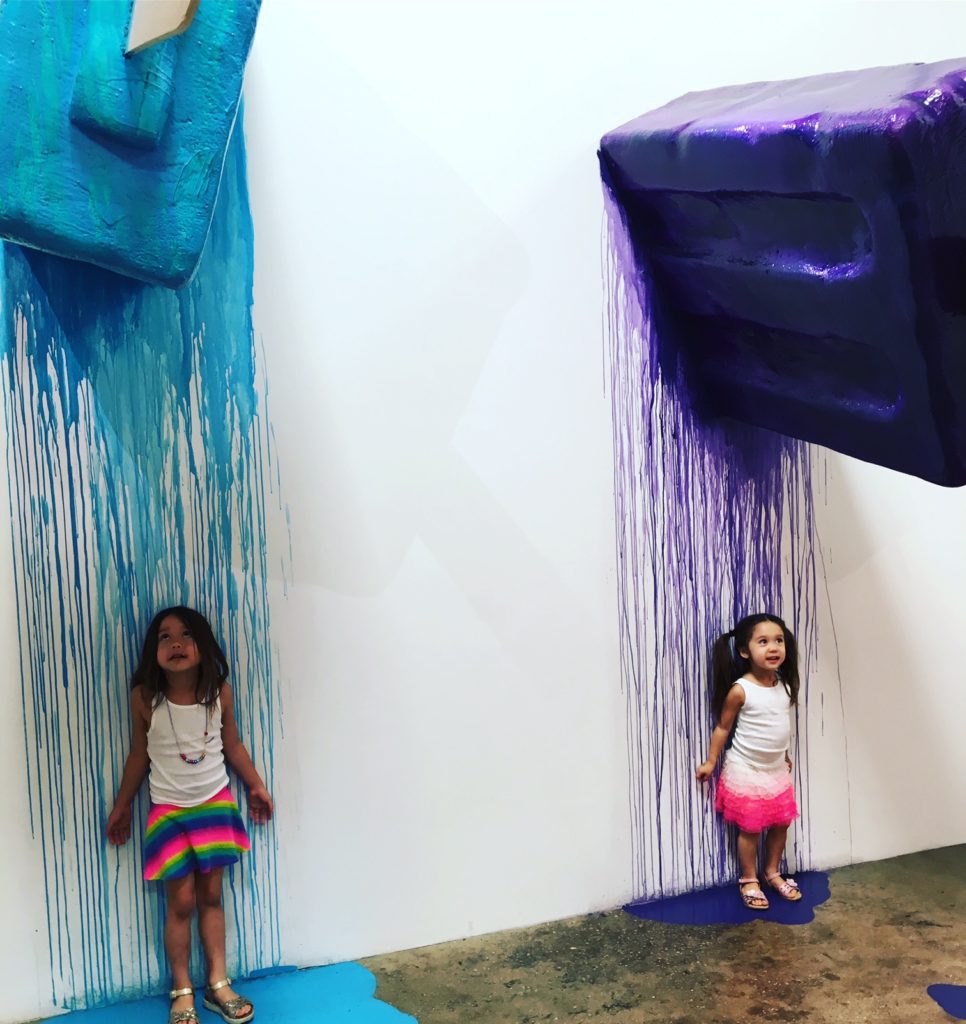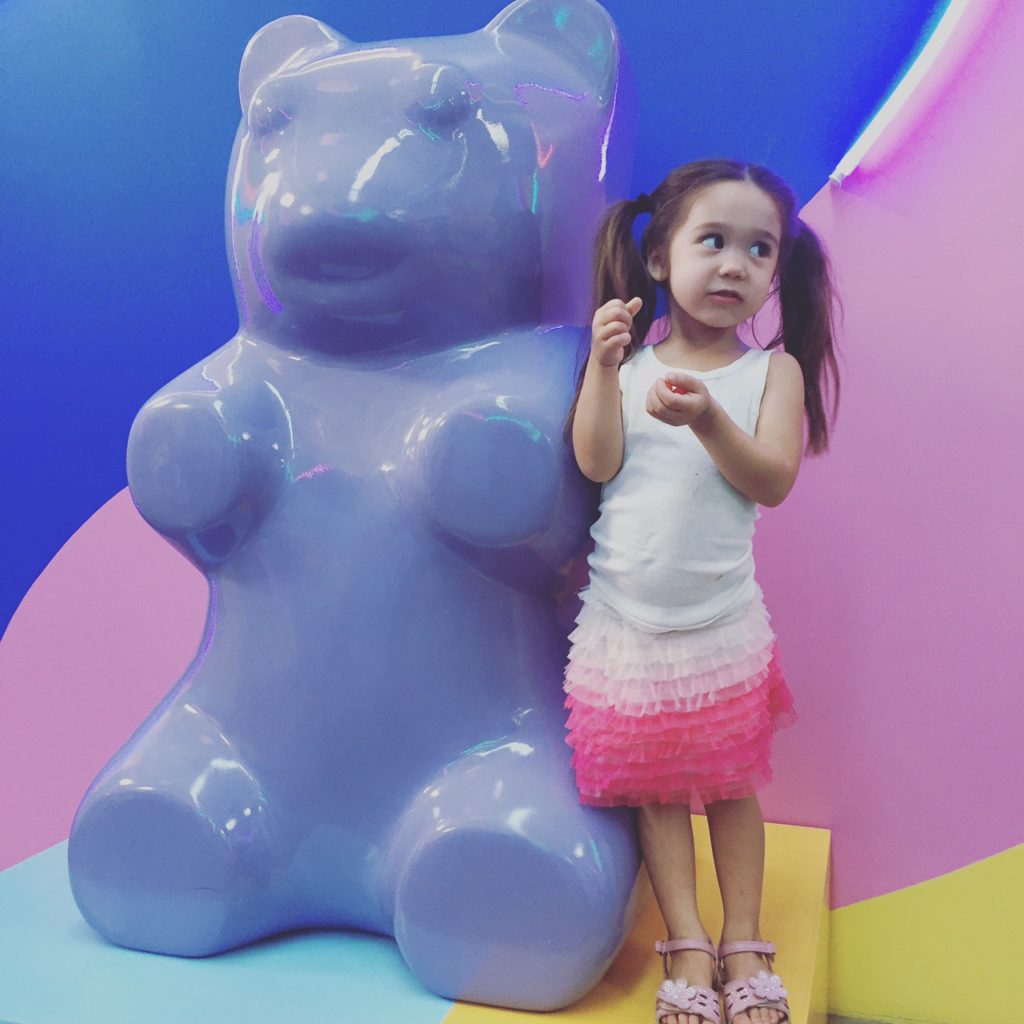 ---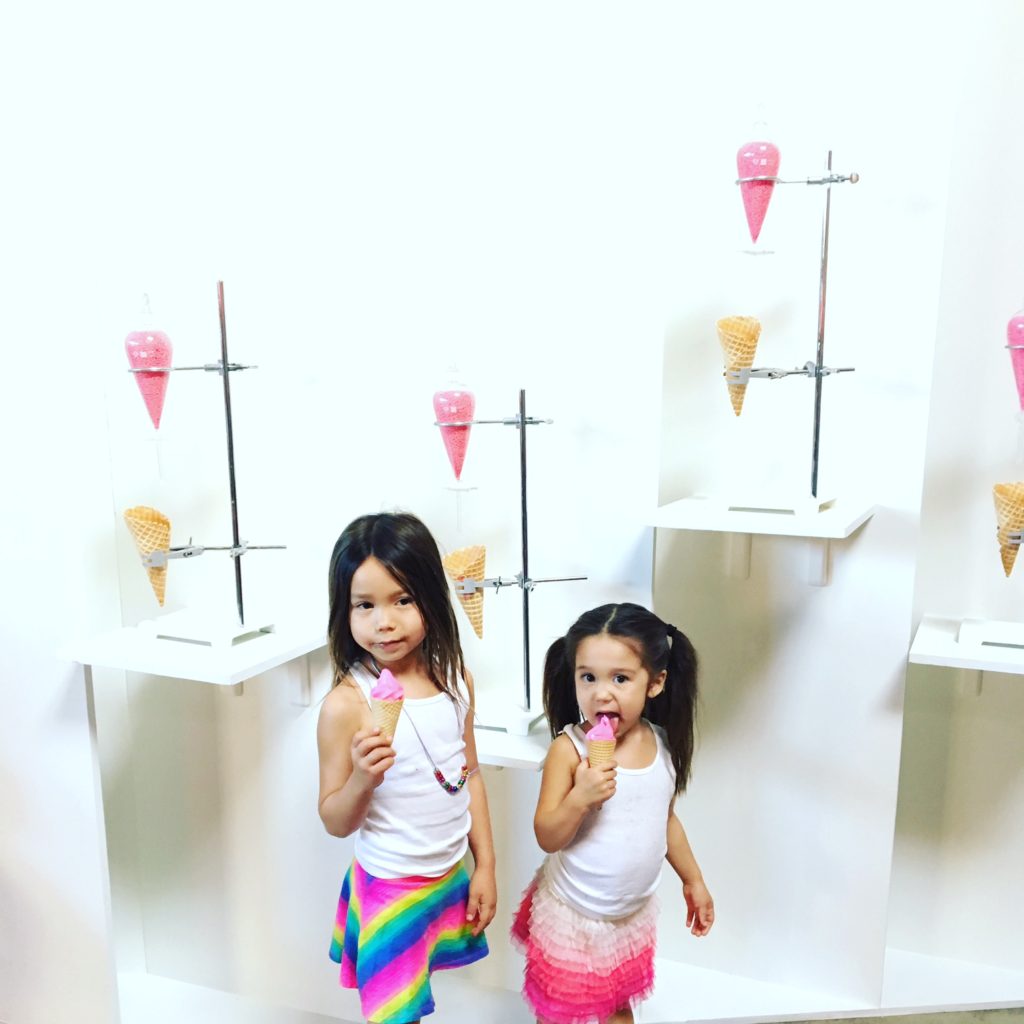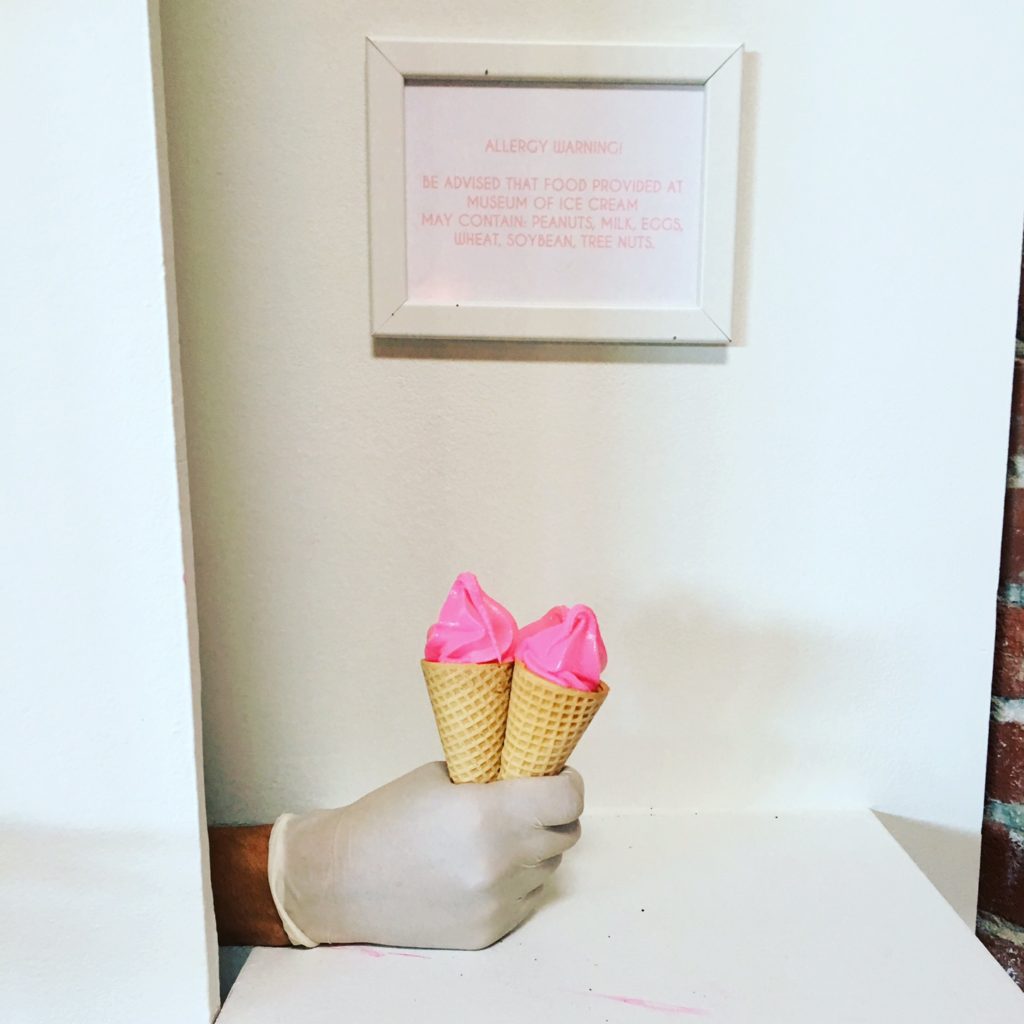 [adsenseyu5]