JOAH LOVE GIVEAWAY
+++ CONGRATULATIONS TO OUR WINNER, ALEX SILVA!  YOU WILL BE CONTACTED BY JOAH LOVE.  PLEASE SEND ME YOUR EMAIL HERE!
---
IT'S TIME FOR THE JOAH LOVE GIVEAWAY :: A $250 Shopping Spree! – ENTRIES NOW CLOSED
YOU HEARD ME!  LISTEN UP READERS!  OUR $250 SHOPPING SPREE JOAH LOVE GIVEAWAY IS ON!
If you're not already a lover and disciple of this Made in LA brand, you're missing out.  I've blogged about the uber comfy and super chic JOAH LOVE before — and today I get the opportunity to hold a giveaway for all of you today!
They have beautiful clothes for babies, toddlers, big girls, big boys and now adults!  (Well hello, maxi dresses and harem pants!)
---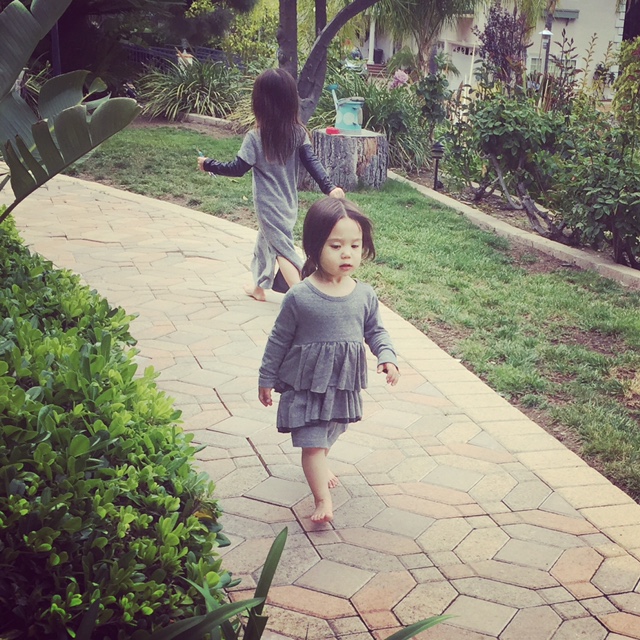 ---
JOAH LOVE is a high end line sold at Barneys, Saks and Nordstrom and all the chic boutiques throughout the nation – the uber coveted Ron Robinson | Fred Segal and Eggy included.  And it should be.  The fabric is so buttery and stretchy and aaah-mazing!
---
---
My kids think they're pajamas because they're so deliciously soft.  "Princess pajamas," they call them.
---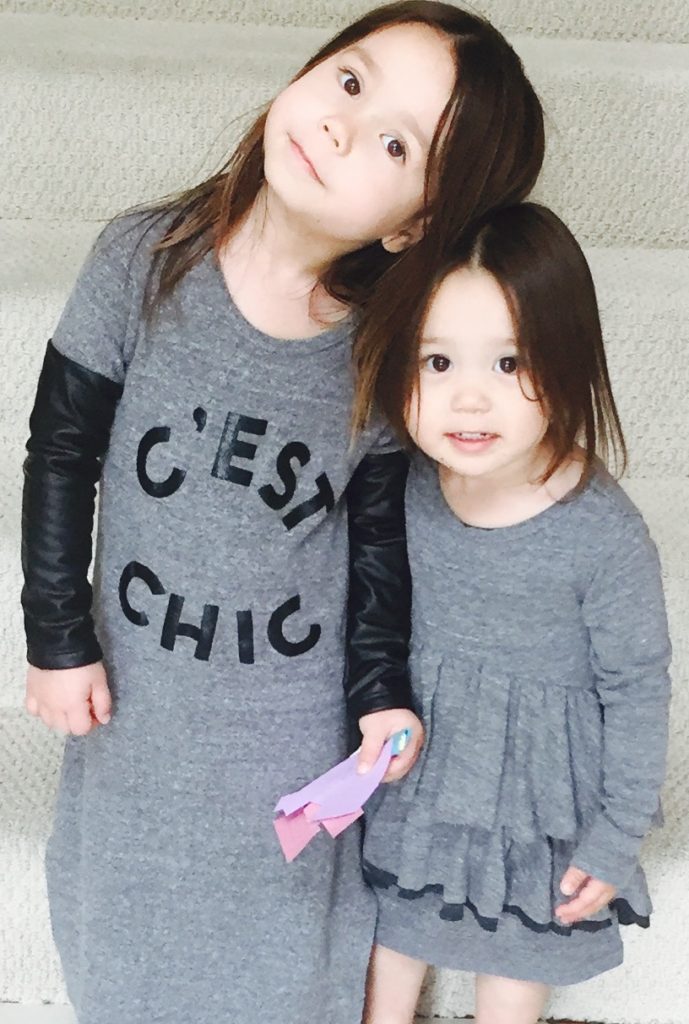 ---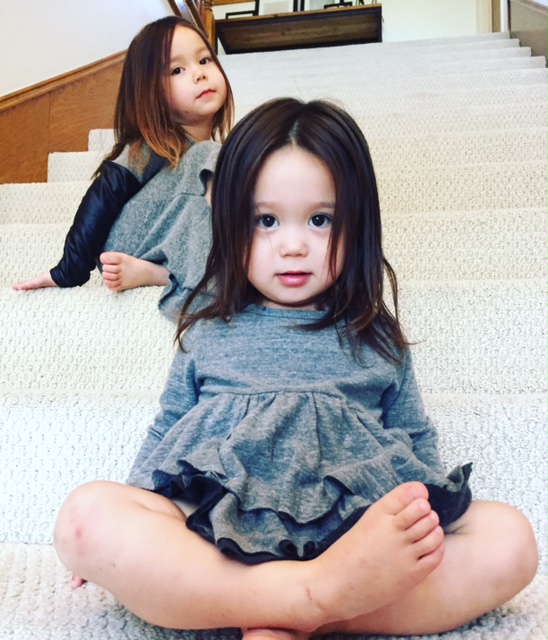 ---
Parents love them because the styles and cuts are unbeatable.
Adorably chic but also so practical.  JOAH LOVE goes through the trouble of preshrinking every garment (don't you hate it when clothes shrink up after one wash?!) and ensures that their customers get the highest quality garments.  And yup — they're machine washable too!
The kids love them because they're stretchy and of the finest fabrics so the kids can run, skip, climb, garden, fall, skate, bike – you get the gist.
---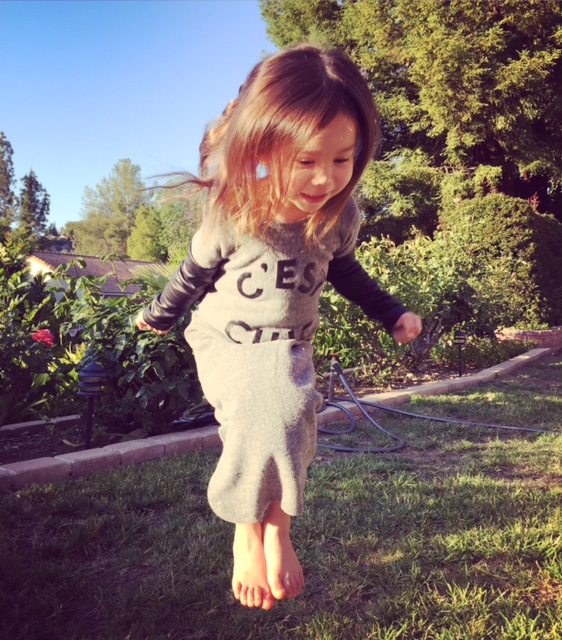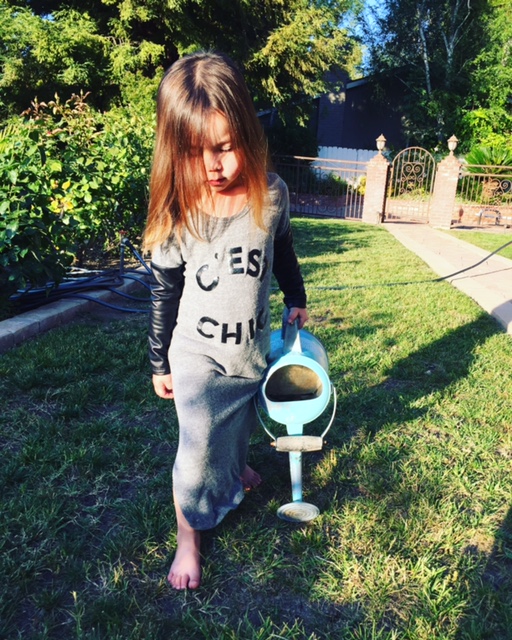 ---
My girls get more compliments on their outfits when they're wearing JOAH LOVE than at any other time.  And I totally get it.  The styles are unique and catch everyone's attention.  I'm obsessed and you will be too.  So sign up now for SHE SAID and JOAH LOVE'S fantastic collaboration and enter for a chance to win $250 big ones to spend on the highest of high fashion.  Eliana and Taja wish you luck on the JOAH LOVE giveaway!
---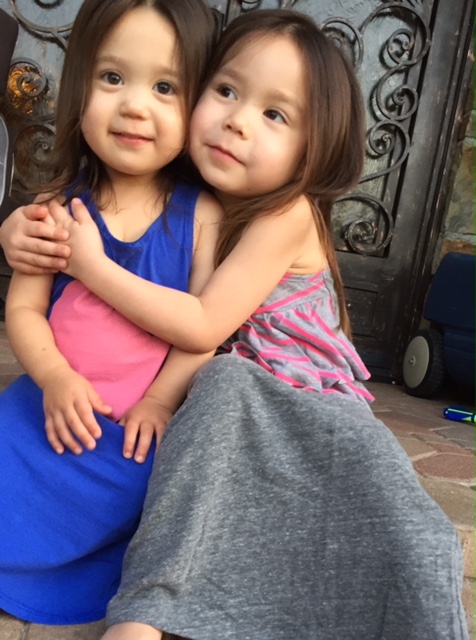 ---
Here is what you do:
Repost my giveaway post on your own Instagram and

be sure to tag me so I can see that you did so.

Then tag 3 friends who would also be interested in this giveaway!
---
GOOD LUCK EVERYONE!  Entries end next Friday and the winner will be announced the following week!
If you don't win, don't fret!  JOAH LOVE is giving all of my readers a 30% DISCOUNT!  Code is SIR30 for 30% off.  Yes, I know!  It's too good to be true!
---
YOU BETTER HURRY!  The giveaway contest ends next Friday, May 27th.  GOOD LUCK AND HAVE A GREAT WEEKEND!
---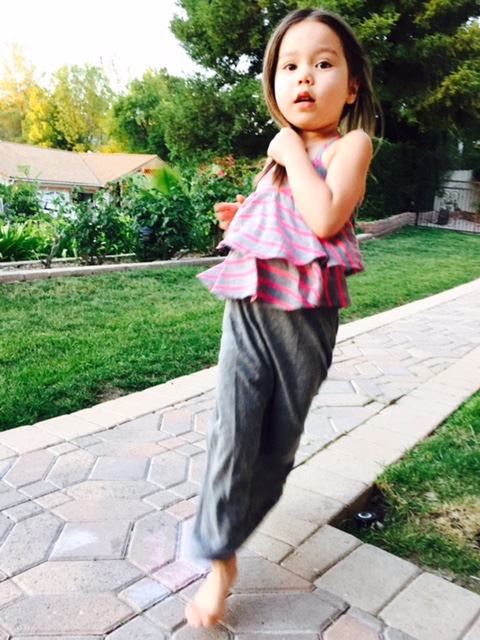 ---
++ For those who didn't win, feel free to use code LADYSIR to get 15% off at CHECKOUT!