I get super excited in September and October which is when I try all the new top health and beauty products for Fall out on the market! I devour everything from essential oils to olive oils to the best anti-aging supplements in the land. And of course all the beauty stuff out on the scene! My skin and hair are a dry mess – so Fall is when I start surveying all the best of the best.
---
---
BREATHE X
First and foremost – who doesn't need a sinus allergy supplement? I've been going nuts!
If you've had a headache every day like me since the shift in season, take this!
It supports and soothes nasal passages, manages healthy tissues in the respiratory tract and supports immune function by providing antioxidants to assist in detoxification. There's quercetin in it which supports normal histamine production, bromelain which maintains healthy nasal tissue, citrus bioflavonoids which supports blood vessels in inflammatory responses — and nettle leave which strengthens the immune function.
This with my neti pot has been a lifesaver!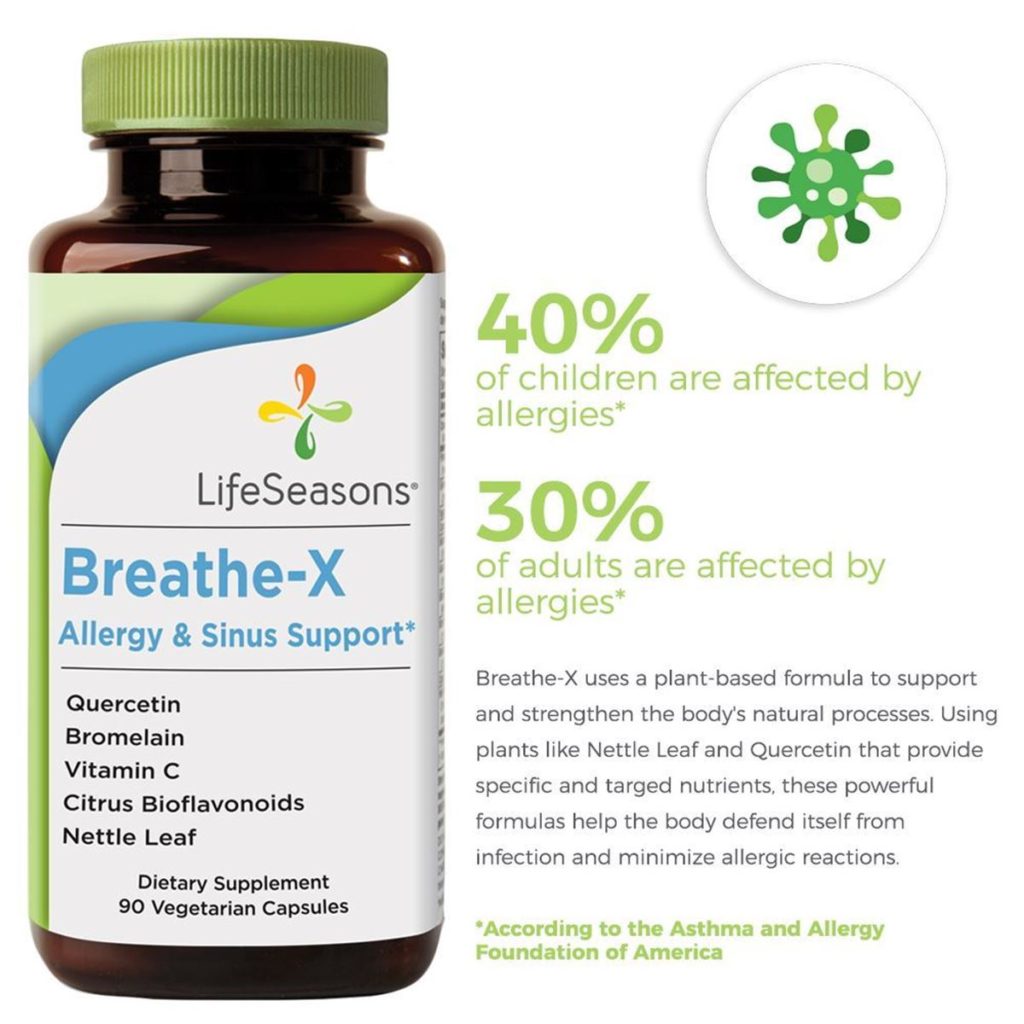 ---
EOS LIPS
OMG are your lips killing you? Mine are! Thank goodness my unscented EOS LIP BALM STICK came to the market. It's flavor free – which is great for all of us purists and it's sleek so you can stow it away in any pocket. Its 100% natural and USDA Certified Organic ingredients are formulated with sunflower seed oil, coconut oil, jojoba oil, olive oil, shea butter and more to provide antioxidants and deeply moisturize the lips – so I feel safe using it on myself as well as my kiddies.
If offers a beautiful sheen on its own, but if you still want some more color or glimmer, it serves as a perfect first base. Then you can add whatever you want on top of it.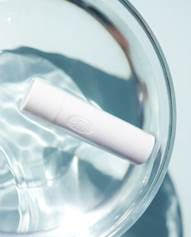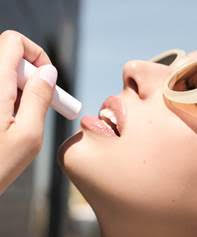 ---
JOYCE GIRAUD'S MIRACLE ELIXIR
My kids and I are obsessed. Joyce Giraud's Miracle Elixir collection smells so good and it really does the trick – especially with this drying air! Just read about it here!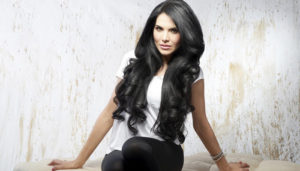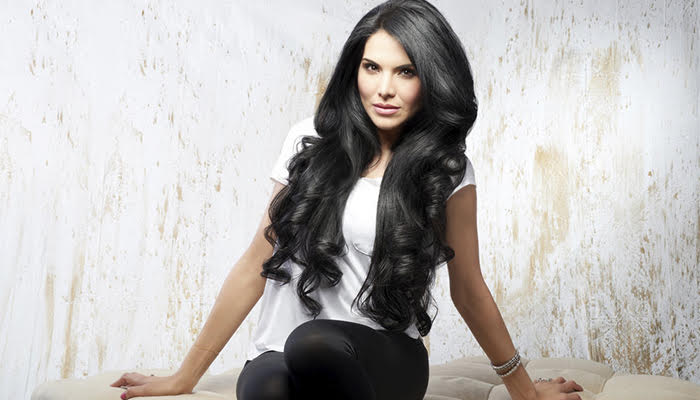 ---
ZAMAN SKINCARE'S BLACK CUMIN SEED OIL
This is my new magical sleeping serum -and it delivers all that it promises! More intel on this sleeping beauty secret is coming next week!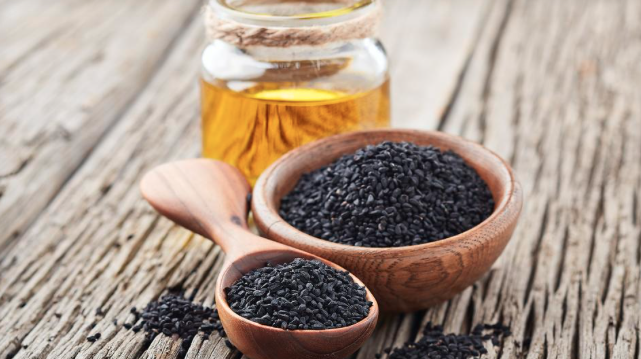 ---
KOOCHIKOO
These are some awesome sugar-free lollipops!
And it has none of the xylitol, maltitol that makes me look 9 months pregnant. It's sweetened with organic tapioca flour which is naturally sweet! And there are 5 grams of fiber in it! Crazy!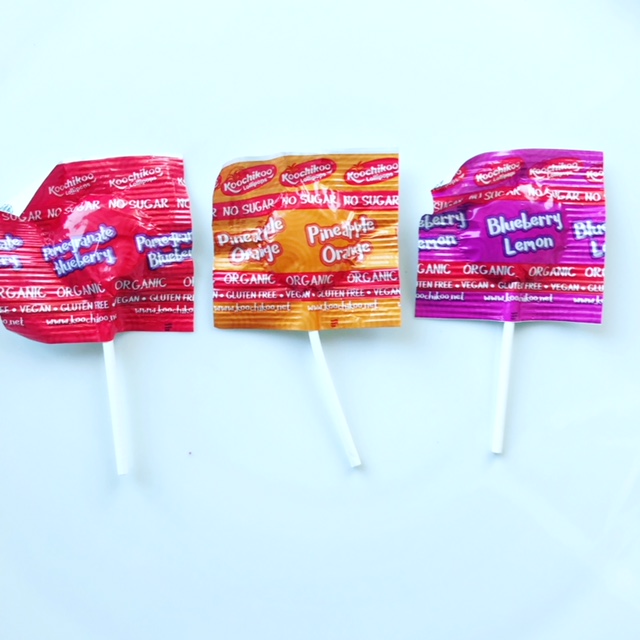 ---
CREATION NATION PROTEIN MIX
These are kinda a parent's dream. Vegan, gluten-free, unprocessed and a no-bake treat! You get to go through the process with the littles – they get to pour, mix and lick the spoon – but no paws getting burned from the oven. Brilliant. And it's my speed too. Sweet, but not too sweet – and they back a nutrient dense punch! They're perfect sweet treats for my girls — but also perfect for me before a workout!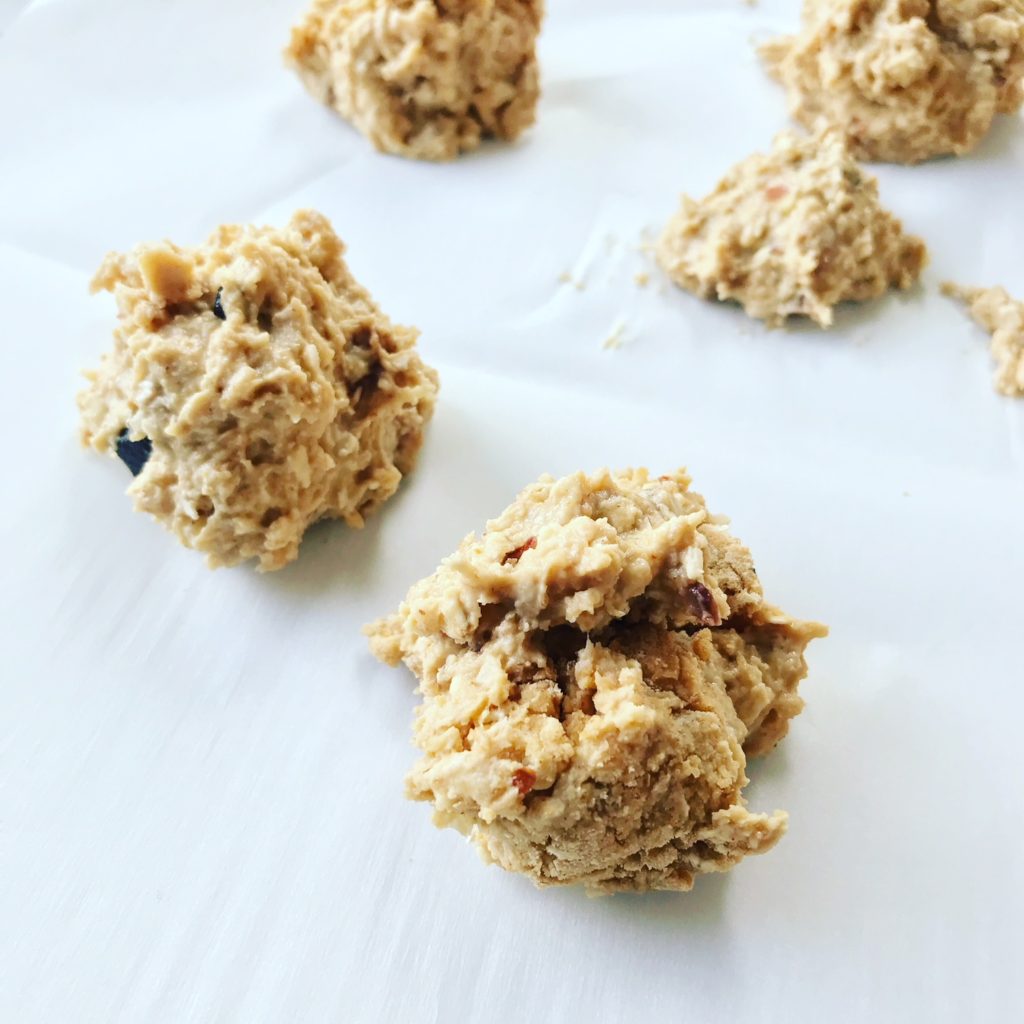 ---
++ And there you go, ladies and gents. Thanks for reading! I love trying out all the new health, wellness and beauty products that hit the markets! I am my own guinea pig — and I'm obsessed with finding the best.
---
[adsenseyu5][adsenseyu4]